Since im new at digital art i am still improving but people have suggested that i take commissions . I havent done many commissions so my fee will be " name your price" but please be reasonable in accordance to my art since im a starving student with a part-time job. You get what you pay for in quality but i do try my best even if i do free stuff for people. If i like your project and my art fits your project that would be awesome so prices are always negotiable. =) Hope you like my art!
Strengths: anime type art. i can try for realistic though if requested.
Cgs and sprites
Backgrounds
Updated!!
samples of my art:
still working on this one but its current: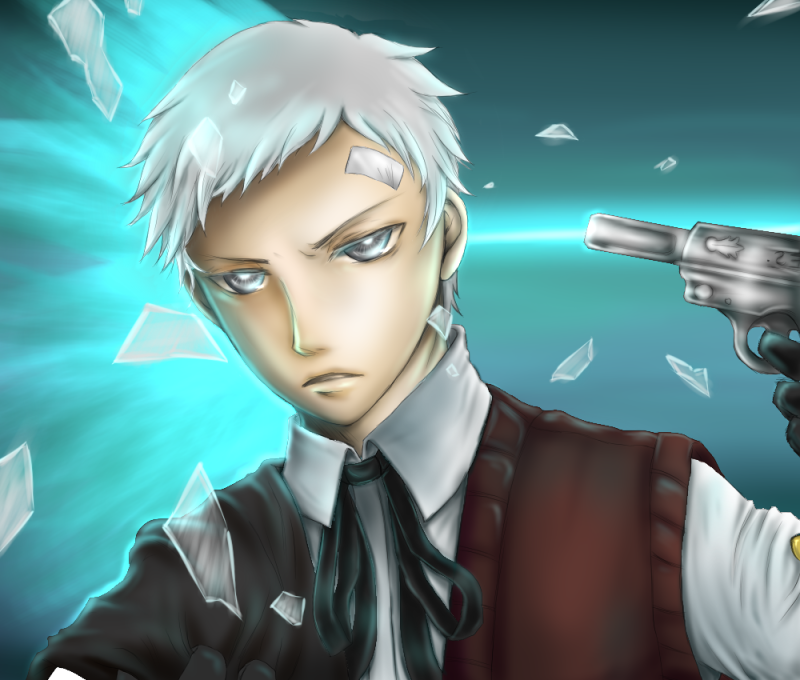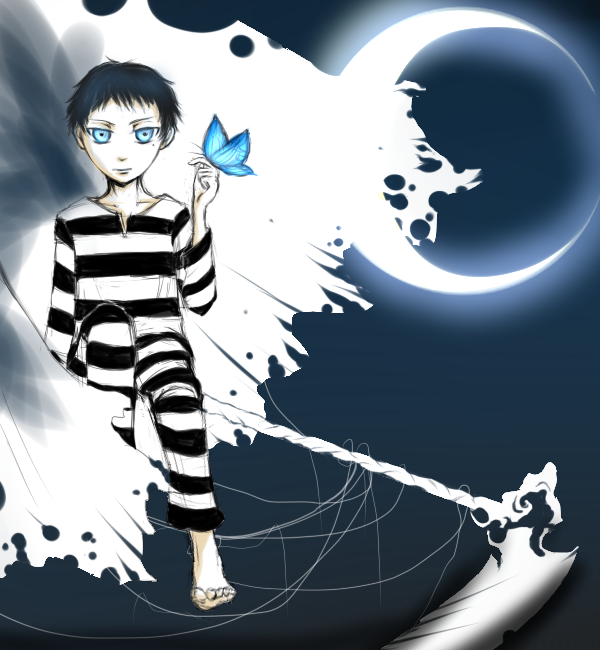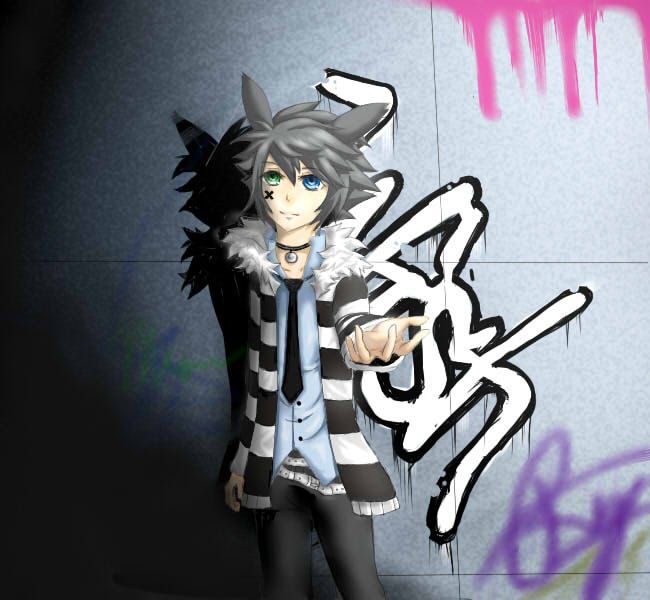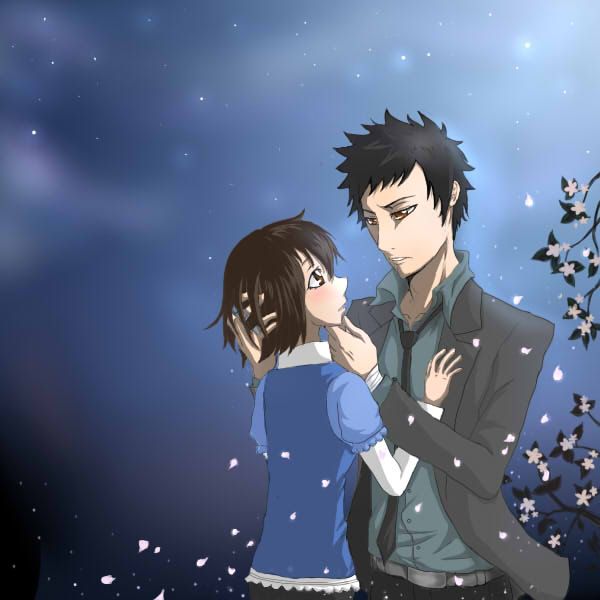 t
theres also more on my DA.
_________________
My DEVIANTART=) contact me there for commisions or recruitment if you likey my art
looking for a project to join
http://roiyachan.deviantart.com/
projects i am helping:
none at the moment, feel free to contact me if you have an interesting one^^