Rewritten Ennui: It's good practice!
HanaMori: Yeah, I'd say both of those are pretty good for badass girls. Yet to see an otome game where the heroine is a complete badass, though.
Tsundere Lightning: I never did get a PM! Also Cory comes from the Latin name for crow.
lepapillonrouge: Now he can be in... whatever the Japanese equivalent of Old Spice commercials are!
Requests (assuming we're still allowed to have them) reopened!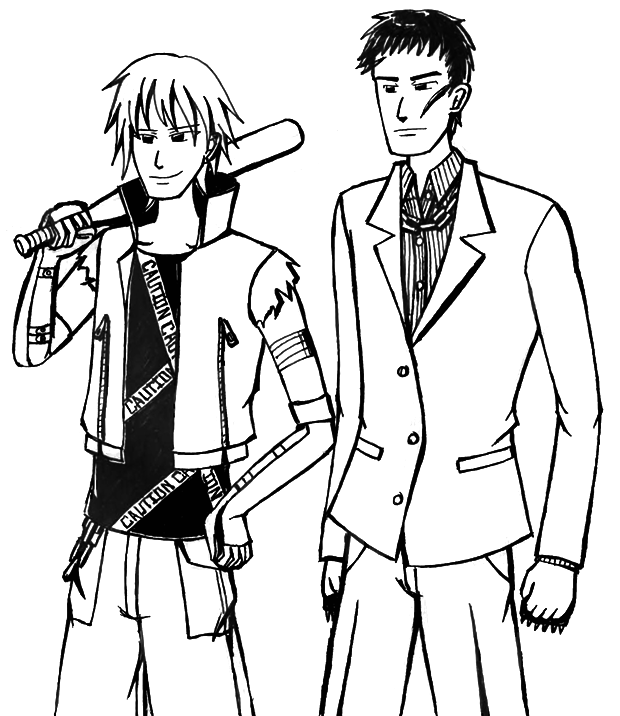 I've been watching an LP of Yakuza 4. Who's more badass?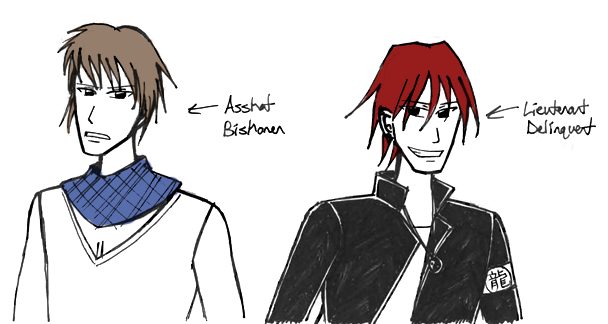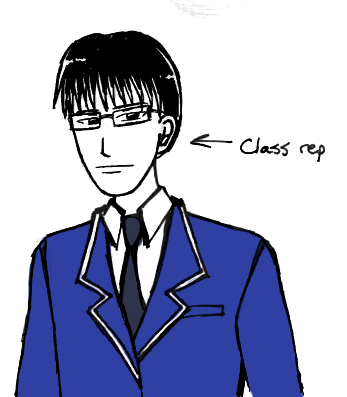 Here are a bunch of random manga archetypes.
Sala Manderos, gang boss.
_________________
Forever Alone: Nerds the Gathering
- A brotome game. (Still editing/rewriting things! 4/2)
Night at the Hospital
- Maiden voyage of Team Snugglebunny
Skylessia: Tale of the Boon
- Epic fantasy whatsit, currently on hiatus.
Viking Pipsqueak Productions Blog
(under construction)
I occasionally frequently draw other people's characters.
Now offering delinquentization, medievalization, and cyborgification. Hit me up in PM if you want sprites for your KN or non-ren'ai VN.
EVEN IF THE TENDONS OF MY THUMBS TEAR INTO NOTHINGNESS, EVEN IF I GO NEARSIGHTED FROM STARING TOO HARD AT THE SCREEN, EVEN IF MY BODY IS CLOSE TO COLLAPSE FROM THE 72 HOURS I HAVE GONE WITHOUT FOOD! I WILL DEFEAT YOU!