Hello,
I am looking to do one-time commissions or a long term project.
I specialize in character and clothing design, please see below for two examples, or check out my Deviantart account at
http://falsedelusion.deviantart.com/
I am open to girlxboy or boyxboy, but nothing too explicit.
Example of my characters:
Examples of clothing design done for a game: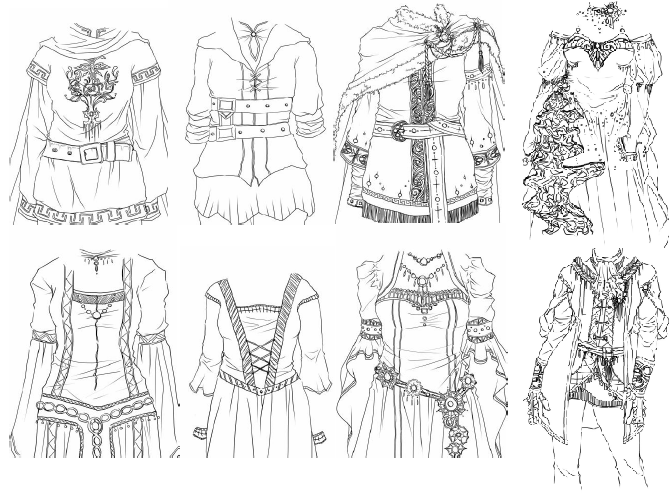 Please PM me for price negotiation.
Thank you~