..... because everyone's doing this.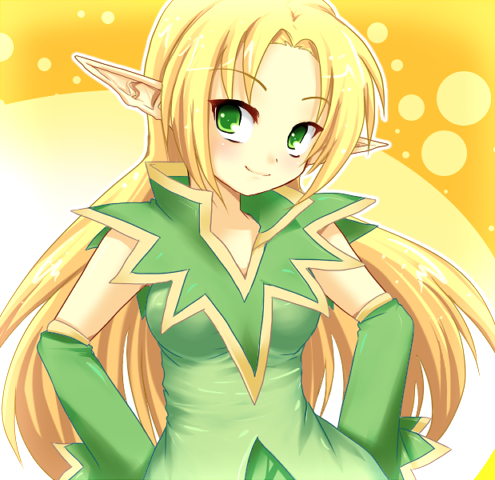 Yuuno (c) susanoo .... I guess
BTW! I don't want to see this project dropped! D:< I love those character designs. :<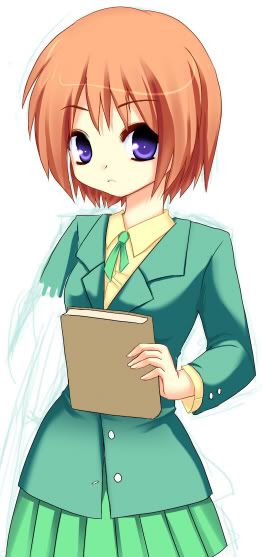 not finished. :O It's just a random girlI started to draw one day. D8 Thought of making her a character in one of my VN project ideas! 8D .... but no.
both done in SAI. o/