Search found 8 matches
Search found 8 matches • Page 1 of 1
by AlteredGem

Wed Jan 30, 2019 11:13 pm
Forum: We are offering Paid Work
Topic: Yaoi 18+ CGs
Replies: 6
Views: 768
LF someone who can draw yaoi well, $120 per scene with simple background. You retain copyright but I'd like a license to use the art in a Visual Novel
by AlteredGem

Wed Jan 30, 2019 10:41 pm
Forum: I am an Artist
Topic: $10 Thigh Up Sprite
Replies: 8
Views: 1103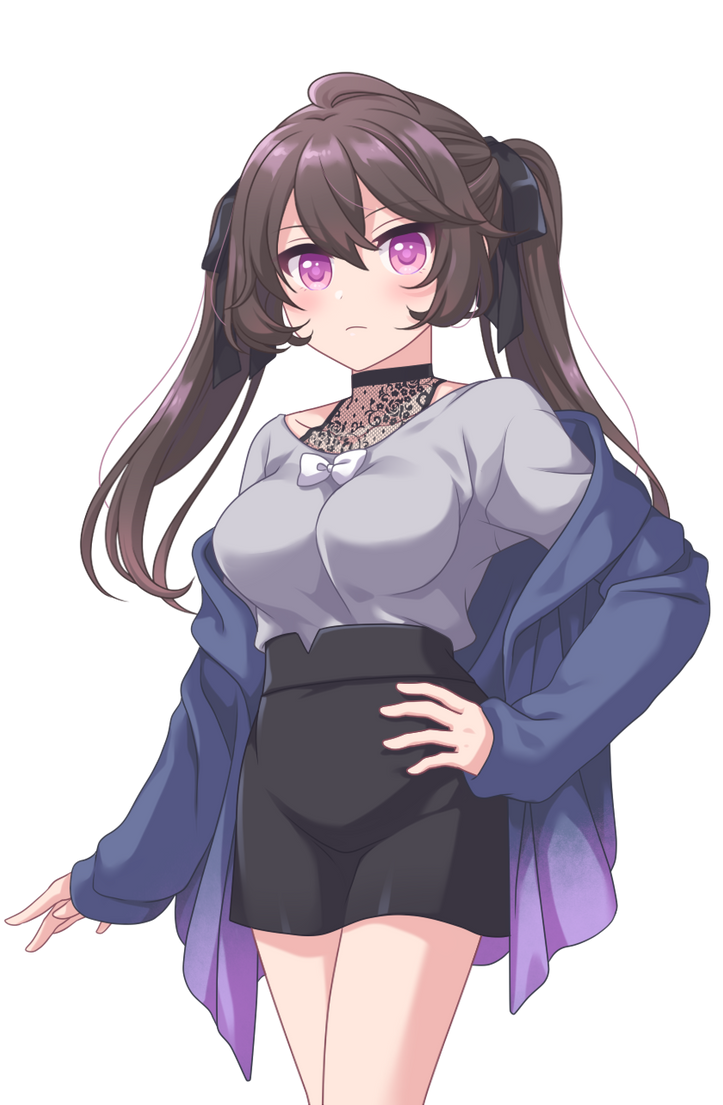 $10 Thigh up + $2 per expression
More details PM me
by AlteredGem

Sun Jan 13, 2019 2:46 am
Forum: We are offering Paid Work
Topic: [CLOSED]
Replies: 13
Views: 1399
Will continue accepting applications until the end of this month. I've seen some really amazing talent so far!
by AlteredGem

Sat Jan 12, 2019 10:06 pm
Forum: Creator Discussion
Topic: Bigger budget games?
Replies: 7
Views: 884
These are very rough estimates, but I can try to help you out. Sprites generally range from $70-$200 per sprite. You won't get any lower with the amount of expressions and poses you need. Backgrounds depend on complexity. They range from $50-$250 each depending on who you commission and the complexi...
by AlteredGem

Tue Jan 08, 2019 11:23 pm
Forum: We are offering Paid Work
Topic: [CLOSED]
Replies: 13
Views: 1399
To all the people who have applied: I say EXPLICITLY in the topic for one key point: An approximate price quote FOR THE POSITION YOU ARE APPLYING FOR. If you PM with nothing but your portfolio and a generic pricelist, you will be ignored . I don't have the time or patience to contact every single ar...
Search found 8 matches • Page 1 of 1