Search found 10 matches
Search found 10 matches • Page 1 of 1
by Khailz

Mon Sep 02, 2019 12:27 am
Forum: Works in Progress
Topic: Distant Leaps to Circinus - [Adventure | Dark Fantasy | Multiple Characters | Romance | Psychological Horror ]
Replies: 8
Views: 1099
Also completed previously, are the main two character's sprites. As well as a CG!
Completed sprites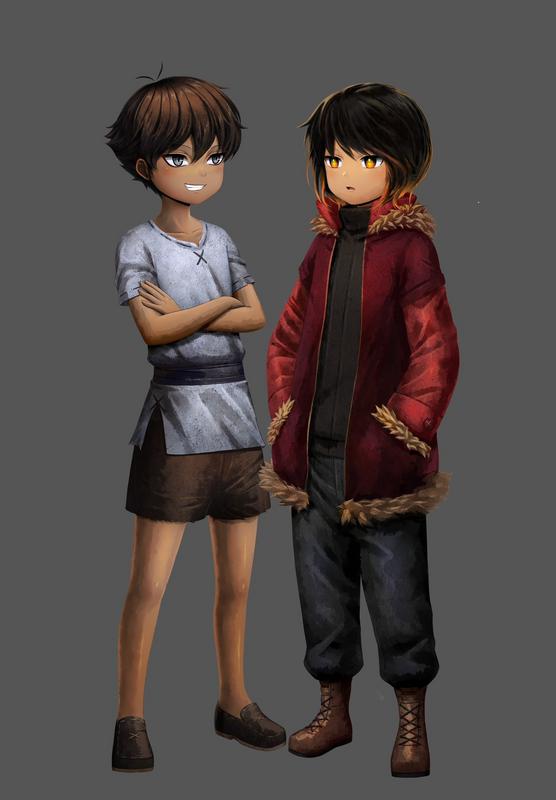 Example of a CG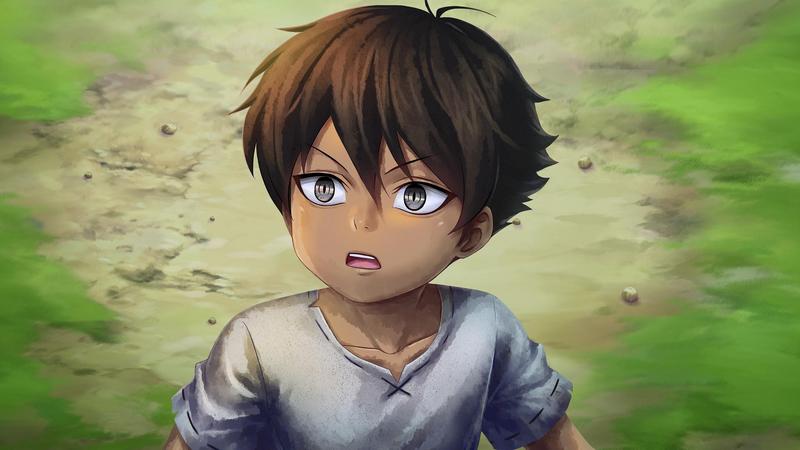 by Khailz

Tue Jul 30, 2019 2:13 pm
Forum: Works in Progress
Topic: Distant Leaps to Circinus - [Adventure | Dark Fantasy | Multiple Characters | Romance | Psychological Horror ]
Replies: 8
Views: 1099
Formatting is really strange for the main post, but I will update it as we go.
by Khailz

Sun May 19, 2019 1:55 am
Replies: 0
Views: 189
Looking for two artists, one BG artist, and a character artist. For backgrounds preferably someone who can match the style of the artwork below. Majority of the story is told in places with forestry and homemade housing areas. A good sense of a fresh apocalyptic world would help a lot. As for Charac...
Search found 10 matches • Page 1 of 1