You'll have to upload your image somewhere online, like an image hosting site such as Photobucket for example. Then you copy the image's url (right click, copy image location) and paste that in-between the Img brackets.
Code: Select all
Brackets;
[img][/img]

With Image Link;
[img]http://i1193.photobucket.com/albums/aa349/Googaboga/LHeadshot_zps30934054.png[/img]
Image;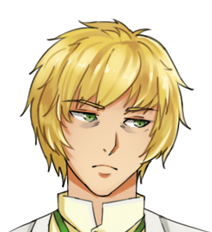 Images have to be 800 pixels wide or smaller to be shown directly in a thread, so you might have to scale images down in some cases.