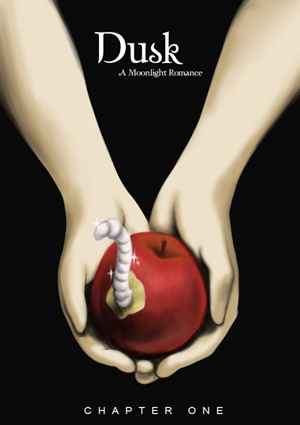 Story
For shy, unassuming Angelica Dove, senior year started out like any other – until a chance meeting with sallow-skinned heartthrob Ephraim transformed her life into a tumultuous tempest of passion. But does a dark secret lie beneath those chiselled biceps...?
Game Features
-Two unbelievably gorgeous guys
-4k words of scintillating text
Disclaimer
(I wrote the script for this in the middle of the night about a year ago, found it lurking on my hard drive about a week ago and figured I could use it to practise making UIs and using those nifty screen language functions before launching into my next game, so I apologise in advance for the quality! Hopefully someone'll find it at least vaguely amusing.
Oh, and any similarities to that other vampire novel are purely coincidental!)
Download