Summary: Kaya is dating her childhood friend Tooya, but he doesnt seem to return her feelings. Its her birthday, and they were supposed to meet at park but then she sees him with another girl in a store. She goes to meet him at park and he gets there an hour late. Controlled by her grief, will she say something that she would regret? And if yes, will she able to fix things?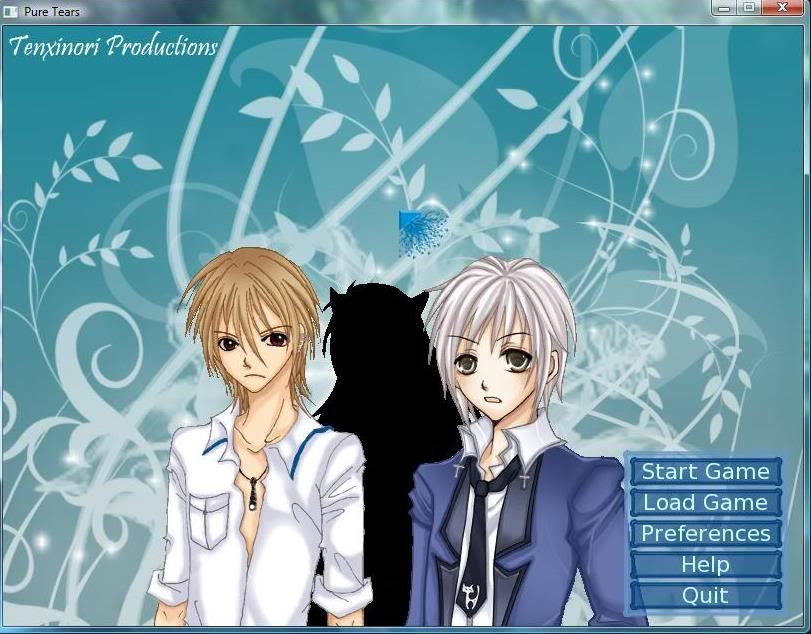 I only own the story XD
Character art and bg from bassnovel, and no cgs >.<
Music from Romeo and Juliet movie
Characters:
Kaya <- the mc
Tooya <- mc's childhood friend o.o
Kookiie (not the way you pronounce cookie , its like cooki-ee)
Mystery Character <- not obtainable guy but he has an important role :3
2 obtainable guys. Well I decided on 5 endings. [one of them is the true ending]
The game contains 227 screens of dialogue.
These screens contain a total of 1,703 words,
for an average of 7.5 words per screen.
The game contains 4 menus.
Edit: