Website
Time Labyrinth is a visual novel/dungeon crawler. The story is about a young man and his dog traveling back in time 10 seconds to avert a tragedy. This was team mochalematazi's entry for Ludum Dare 27. It was done in 3 days, so sorry about all the bugs and typos.
Ten confesses to his long time crush, Angel, but little does he know that the world's out to ruin their date. The first problem seems to be that his dog Seconds is tagging along too, and after that it all goes downhill. Luckily Seconds can time travel 10 seconds into the past after exploring a deadly maze. It's gonna be a long day.
11,000 words
3 Endings
4 CGs
4 regular enemies (+4 variations each), 8 bosses
Adaptive music (during dungeon crawler)
Characters:
Ten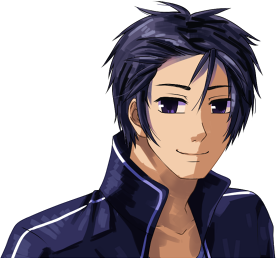 Tries to act cool in an attempt to impress his long time crush. He is capable of being calm and collected, but falls to pieces when near his crush. He is somewhat strong-willed in his desires and will do anything to protect his present.
Seconds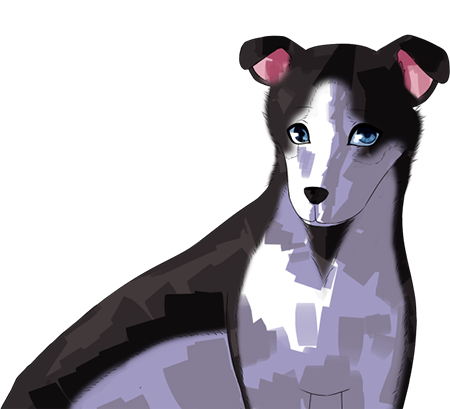 Ten's dog he has known since a puppy. Playful and trollish, but loves Ten greatly.
Angel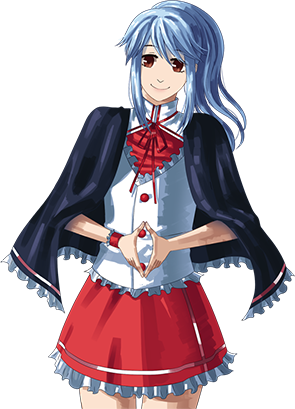 A kind girl who tries to hide her troubles behind a carefree persona.
Team mochalematazi:
Writer -
Maelstrom-Fenrir
CGs, title screen -
azureXtwilight
Base color for CGs, GUI -
CheeryMoya
CGs, logo, sprite color -
chocojax
BGs, GUI, programmer -
Leon
Sprite line art -
Tag-
Musician -
Ziassan
Special Thanks:
nyaatrap -
Dungeon Crawler
Uncle Mugen -
GUI Framework
Screenshots:
Downloads: