After some prodding by another forum member (*ahem!*), 3-AR Studios LLC is please to announce the release of
Chibi Kocchi!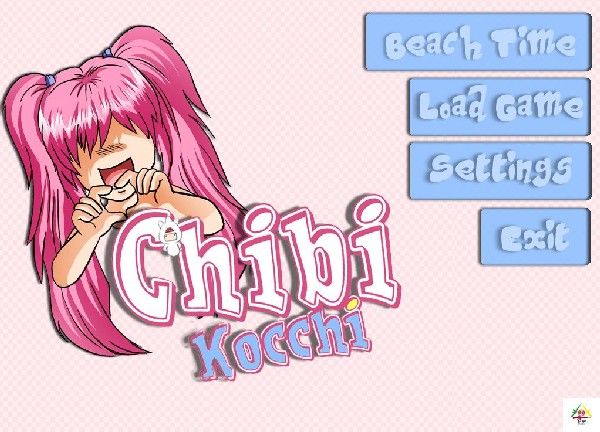 The Pharmacy Staff from OTChi Kocchi takes a day off to go to the beach! Who will you hang out with? Or maybe some alone-time is best? Choices, choices! But, you'd better make the right ones!
A short parody of our main work, OTChi Kocchi, featuring the same protagonist, Shirou, and his four lovely co-workers. 2600 words and enough cuteness to put you into insulin shock.