Our first KN is completed! The novel is very short and simple, it takes only 25 minutes to play through.
Warning: some swearing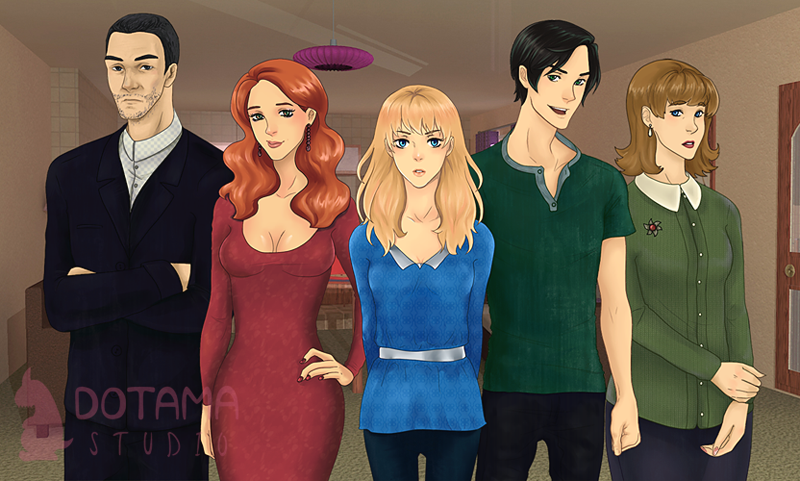 It's been 4 years since Samantha last saw her stepbrother Daniel. Suddenly he comes back home for her eighteenth birhtday with his new girlfriend Jess. Sam can't be any happier - she always adored Dan and missed him terribly. But their reunion is ruined with the news of Jess' death. Police considers it to be a robbery but Sam sensising something fishy decides to start her own investigation.
Windows, Mac, Linux
http://www.mediafire.com/download/5danh ... .0-all.zip
We'd love to know your opinion so we could improve in our future games!