HERE IS MY THREAD IN WORK-IN-PROGRESS
Game Title:

FETISH
Game plot:
Everyone has something they love. .
Something they obsess to. . .
Something lovely, aromatic, eccentric. . .
Even something dangerous. . .

This is a story about Hexia (protagonist), his brother Vier, and their butler Cain who are all mysterious and have eccentric hobbies. Especially Hexia, who has an has an uncommon obsession in which only her family and the servants knows about. Her obsession isn't entirely innocent, though. However, the consequences for her fetish aren't really pleasant. Then one day came, there was something odd that Cain felt, leading him to advise Hexia to dress more conservatively. . .
You'll be playing as Hexia.
(Sidenotes: sorry for being not-so-descriptive)
Trailer:
CLICK HERE TO WATCH
DOWNLOAD FETISH HERE (Win/Mac)(4shared / Mediafire)
Update: You probably need an account in 4shared / social networks to download. I dunno what happened but yeah.
Update: All files for Windows and Mac are now up in

Mediafire

. Tell me if there's a problem ugh.
Password:
morbiede
Size:
121mb (Win), 120mb (Mac)
Words:
13, 871
Endings:
7 (3 Good, 3 Bad, 1 True)
Filetype:
ZIP
Sidenotes:
This is my first visual novel but second to finish.
My grammar and sh*t isn't the best, I admit I have errors here and there (this is kind of an experimental visual novel along with DMMd fan VN, trying to make a VN and stuff) and I think everything's predictable. OTL
But I'll probably update this game and hopefully get to customize more of the interfaces and use Hexia's sprites. ;w;
Characters: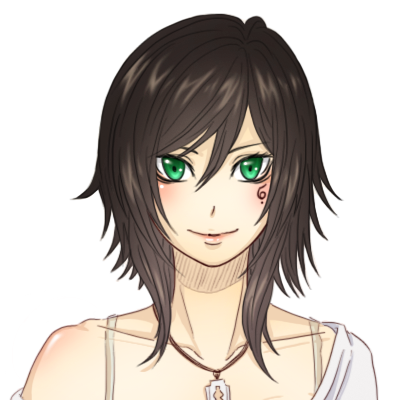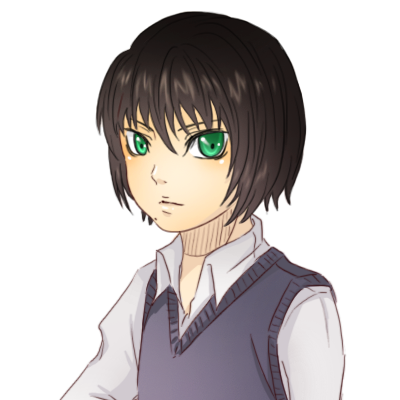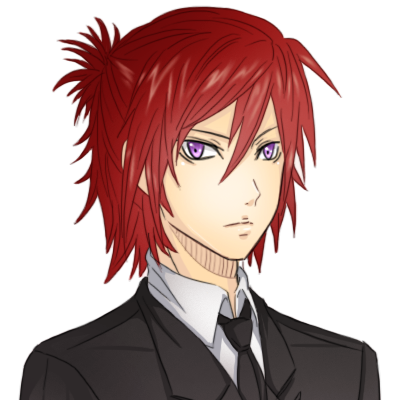 Clockwise:
Hexia
(Again, I didn't get to use her sprite, I forgot)
, Vier (little brother), Cain (butler)
EDIT: Sidenotes: I dunno guys but if ever any of you have downloaded my comics in 4shared, please tell me about it. ;w; )/