"What truths were hidden in that lost code...?"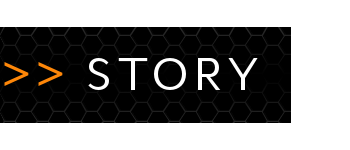 12 people have been taken into the forest with a PDA containing an objective, and a brace keeping a bomb implanted within them neutralized. Should they fail to complete the given objective, the bomb within them will detonate. However, things will not be so simple. Along with their objective, a special clause has been placed on each person; a Death Rule.
No one knows what the other Player's objectives are, or what Rule had been placed upon them. Being alone is a disadvantage, but in a deadly game such as this, how do you know who to trust?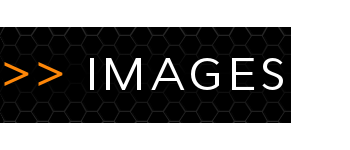 Click for larger size
DOWNLOAD HERE
Current version:
1.0d
Patch:
Instructions for installing are inside the file.
Changelog:
1.0a
-Released game
1.0c
-Fixed missing files that broke choices
-Deleted persistent data that was carried into the build
1.0d
-Fixed 'Interface' object has no attribute 'focused' error.