This is the story of a lost soul, the strange world she finds herself in, and the memories she has forgotten, which can be recovered in this new world. Will she be able to remember her past, or will doing so only bring her deeper in to despair?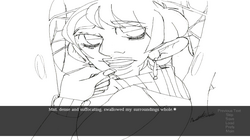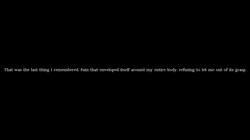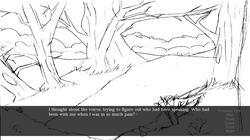 Hazel-Bun and I created this game a while back for the
Public Domain Jam
. While we were happy with our creation, we agreed that it wouldn't be posted on Lemmasoft until it reached version 1.0.
And now, the time has finally come! Enjoy this little piece!
[url=http://tophat_haze.itch.io/white-fog]Ichtio link where you can download and comment on the game[/url]
This game is based on the poem "White Fog" by Sara Teasdale, which you can read in the bonus section of the game or, if you'd like a look before you play,
here
.