@ebi-hime: Thank you! I'm glad you enjoyed the game!
Actually, Eight and Zero's ages were never stated in the game. I did that on purpose, because being close to my sister means I don't really think about our age gap at all (unless asked). Edit: Ah yes, I forgot to mention, but all the music production information is courtesy of Haze from this forums! I couldn't have written that part without Haze's help.
As for Thirteen and Seven: Unfortunately as I am the sole artist, writer and programmer for this game, I only had 2 weeks to finish every single art asset (sprites and backgrounds). My pace is quite slow, so it came down to drawing the side chars or finishing all the backgrounds in time, and I chose the backgrounds as setting is important. I planned to get Thirteen and Seven done if I had time, but as it took me 2 days to do 1 sprite (and I only had 1 day free) I didn't make it.
I keep getting asked what Thirteen and Seven look like however, so:
Thirteen: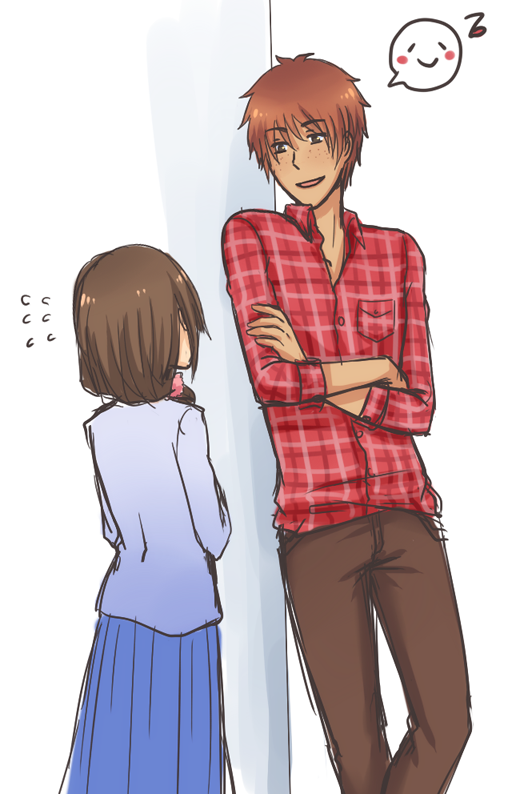 - extremely tall, as stated in-game.
- Smells like sunshine and warmth.
Spoiler:
His real name is Malcolm.
Seven: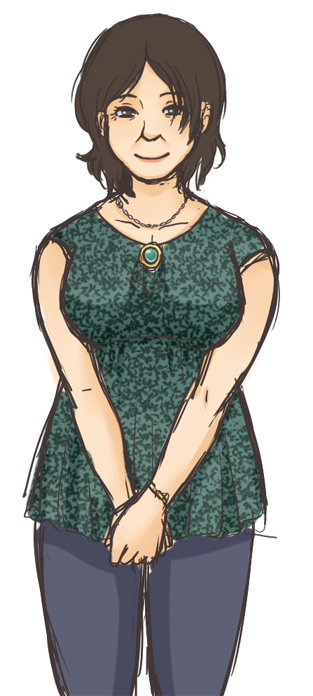 Spoiler:
She is chinese, in case her real name didn't give her away.
I won't be adding sprites to the game itself, because it was meant to be a work completed within a month, and adding on extras afterwards seems like cheating.
Thanks for playing my game, the responses have been overwhelming. ;~; It was worth all the hard work, sweat and tears.