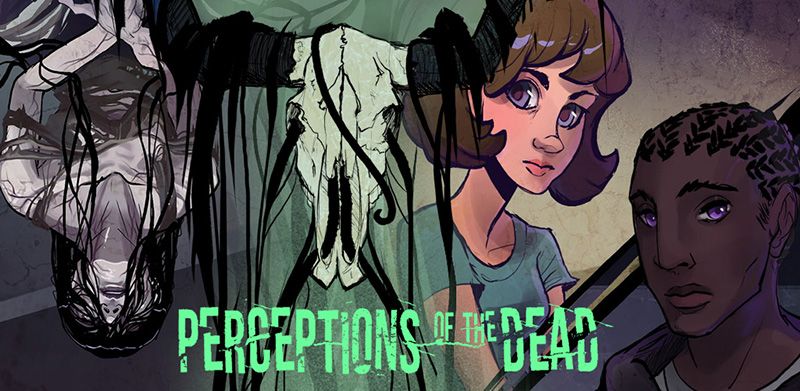 Perceptions of the Dead
Part 2 of the Acolyte's Path
Created by Ithaqua Labs
Tyrone has been hunting ghosts for four years, and he's gotten pretty good at it.
He knows when his intervention is needed and when all a haunt needs is time to pass on.
Life is looking up when he's called to investigate the home of a wealthy family with a possible haunting.
What at first appears to be only a benign spirit quickly turns deadly when he discovers there are a great deal many more things going on in this house than he thought.
This project is voiced by:
Justice Washington
- as Tyrone
Mel Gorsha
- as Tulip
Heidi Tabing
- as Ripley
Josh Putnam (Khenpoe)
- as Marcus
Music by
Caelem
And sound effects by
Annie Quinn
,
Caelem
and
Sita Duncan
This game contains some scenes with mild violence and blood, as well as mild cursing.
It features 2 endings.
The game contains 342 dialogue blocks, containing 3,943 words and 20,579
characters, for an average of 11.5 words and 60 characters per block.
The game contains 4 menus, 76 images, and 14 screens.
Android version:
https://play.google.com/store/apps/deta ... erceptions