[Mystery/Thriller, Supernatural, Comedy/Romance]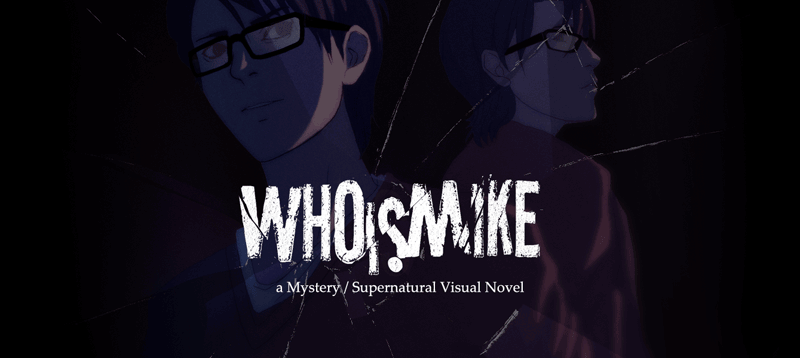 WIP Thread
Tumblr
Itch.io Page
Walkthrough
Steam
STORY
You wake up with an aching head and the world out of focus. In front of you is a man accusing you of being "fake".
He looks exactly like you, down to the last scar and pimple, has the same memories, the same voice and the same personality.
But who is lying and who is telling the truth? Who is fake and who is real?
With over nine different possibilities, you can either end up as the tragic hero, the sly villain, or an innocent victim.
Will you keep your cool or pick a fight? Play through all the endings and take a peek at the truth of your demise.
Whatever action you take, ultimately, you must answer the question: "
Who is Mike?"
CHARACTERS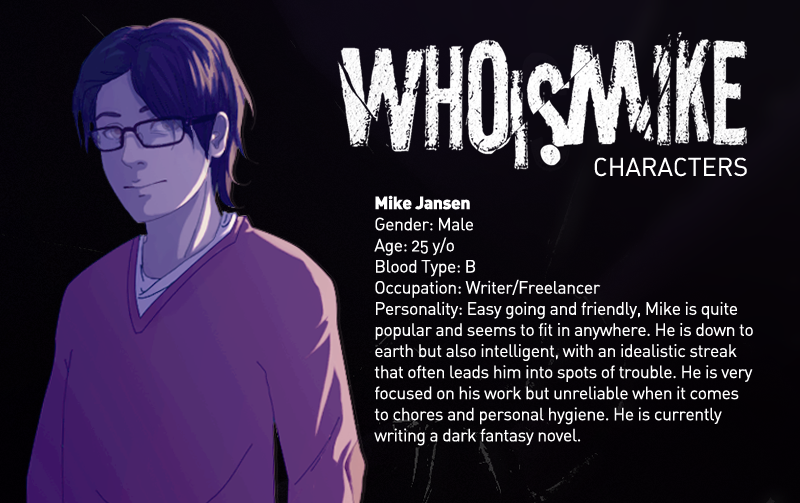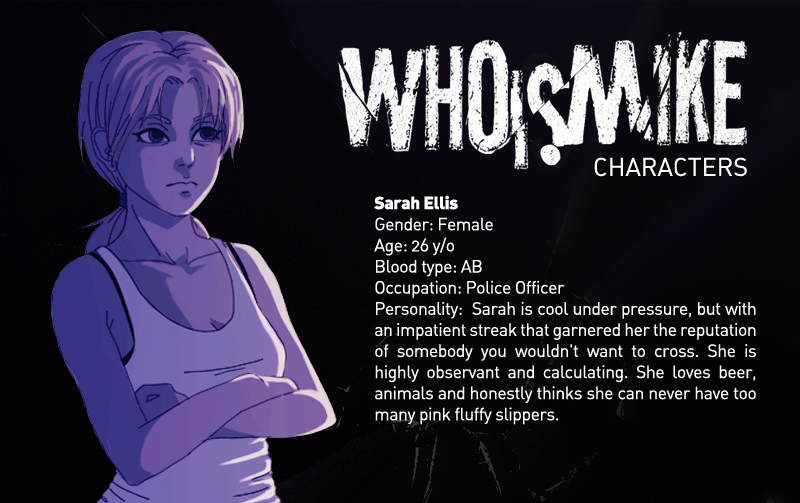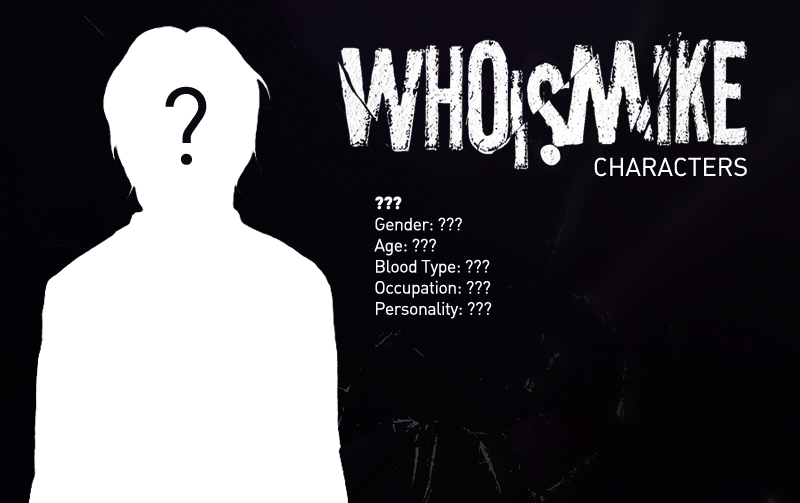 SCREENSHOTS
WIP Thread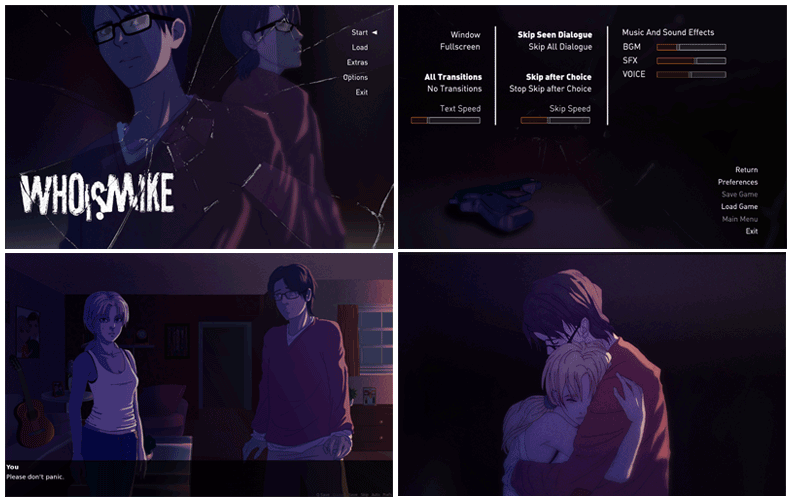 DOWNLOAD THE GAME

Older versions:
Beta Ver 2.0
Beta Ver 1.0
GAME INFO
Free
Screensize
: 1280 x 800
Endings
: 9 endings
Length
: 10,500 words [Around 2 hours of gameplay]
CGs
: 22 CGs
Genre
: Mystery/Thriller, Supernatural
Rating
: PG-16+ for Strong Language and Violence
FEEDBACK
Thank you so much for playing! Apart from the usual errors, grammar mistakes and functionality issues,
I would appreciate it if you can answer the following questionnaire for the improvement of our future projects!
1. Did you enjoy the story and characters?
2. How was the pacing of the story?
3. Which ending did you like the most?
4. Did the story flow naturally to the ending?
5. Any general comments?
Team
Story & Art: ameliori
Music/SFX: stock music, Kevin Mcleod, Freesound
Programming: Marionette
Proofs: ColaCat, Saltome