Wounded by Words
is the tale of six people who are trapped in the ruins of a shopping center after a terrorist attack. All they can do is wait for the rescue team to come. As the individuals are growing more and more desperate over time, you'll be able to grow closer to them and discover their stories.
The game contains 1,577 dialogue blocks, containing 25,609 words and 133,499 characters, for an average of 16.2 words and 85 characters per block.
The game contains 6 menus, 169 images, and 18 screens.
Wounded by Words was created for the Ludum Dare 32 with « Unconventional Weapon » as a theme. Due to the short deadline, the first version was a bit incomplete so we made an Extended Version with a lot of extra content which is now available for free!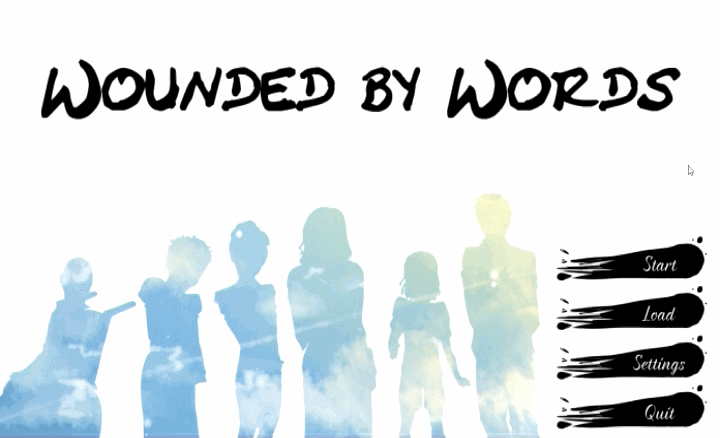 You can pay what you want to support the developement team and future releases...or just get the game for free. Any feedback is welcome!
[/i]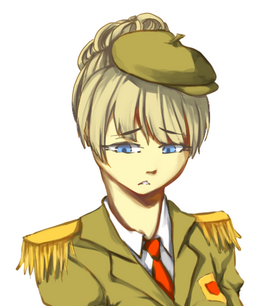 Agathe
, 28, retired army officer. She's the heroine of the story and has trouble staying calm underground. Has many skeletons in her closet and would rather not think about it.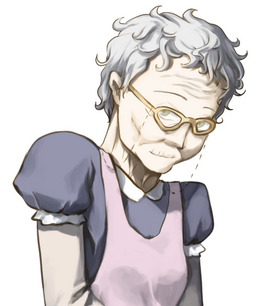 Aline, retired 73 years old and still kicking. Despite her age, she's bubbly, dynamic and like to get straight to the point.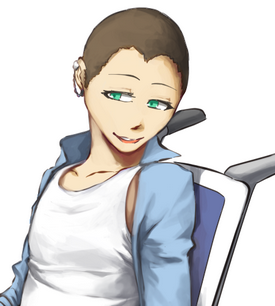 Gabriel, 19, student. He has a rather cynical side and makes a lot of snarky comments but he's a good guy at heart, though a bit antisocial at times.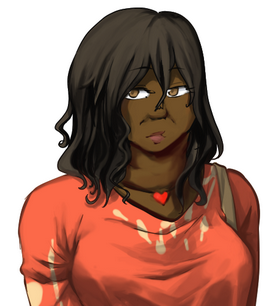 Eleesha, 32, juggling with many different jobs like cashier or cleaner to make ends meet. Can't help but sigh thinking of the work she'll have to do after getting out.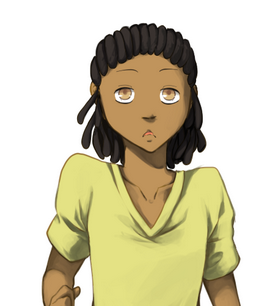 Hassan : Eleesha's son who doesn't talk. Since it's difficult to know what he thinks, some people tend to treat him as a dumb child…which is a big mistake !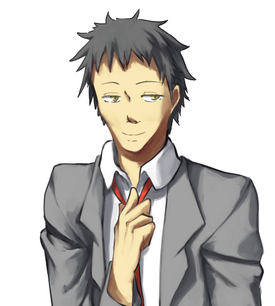 Dave, 47, director of a department team of the local public-service corporation. Even though he fancies himself as a nice guy, he can be so tactless he has troubles getting along with the other survivors.
Credits
-Writing / Project Leader: Helia
-Art: Kinect, Laniessa, Orties
-Music: Roganis
-Programming: Keul
-GUI: Xian