Hey everybody,
I am totally new to game design, but because Ren'Py is so very amazing, I was able to fulfill a dream and make a visual novel.
I would really treasure any and all feedback...I hope to make more games, but I want to make sure my next one is better than the first.
My story is kind of a retelling of the Frog Prince fairytale, but with some original elements thrown in for flavor. It's pretty short, one play-through would take about 15 minutes, and there are 3 possible endings.
I've uploaded it on itch.io:
http://ein.itch.io/frog-story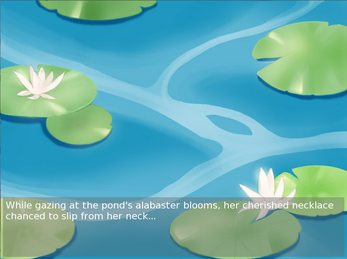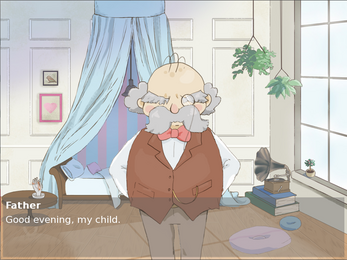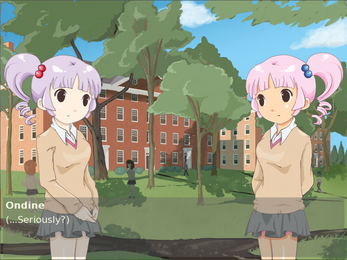 I'm really concerned about the sound/music choices I made; I'm *hoping* the sounds are thematic, rather than distracting, and I could really use an unbiased opinion.
Although I've never posted here before, I've made much use of this forum to help me troubleshoot my script, and I am so appreciative of this wonderful resource for non-coders, like myself, who want to make games.
With much gratitude,
Ein