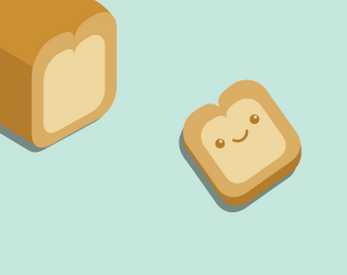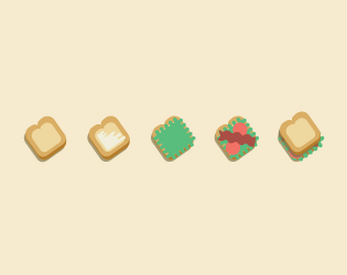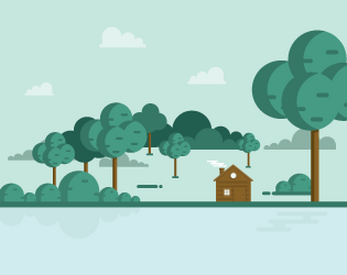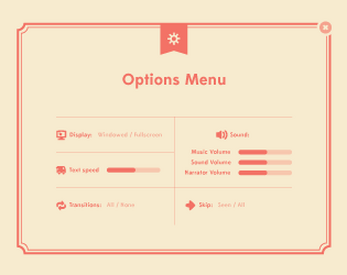 Have you ever wondered what it's like to live life as a sentient slice of bread? Now's your chance to find out.
​This is an extremely serious game, I recommend going to the closest convenience store and buying a box of tissues. Its emotional level will definitely be pulling a few heart strings. You've been warned.
This game​ was created for SuNoFes 2015. This was my first game jam and it was truly an amazing experience, especially connecting with other devs, artists, and writers over twitter and being in the same boat as everyone else. Special thanks to those guys for inspiring me & sending kind words & thoughts my way!! You can see the rest of the SuNoFes games
here
.
The game contains 97 dialogue blocks, containing 1,508 words and 8,981
characters, for an average of 15.5 words and 93 characters per block. The game contains 12 menus, 63 images, and 29 screens.​
1. Did the game make you laugh or smile?
2. What did you think about the voice acting?
3. Did you play more than once? If yes, how many times?​
4. What were your first impressions on the art style?
5. Was anything in the story confusing or weird?
6. What ending(s) did you get? How did the ending(s) make you feel?
7. Did you see any buggy/technical things that were off or broken that should be fixed?
8. Do you have any other critique/feedback/suggestions for me?
Thanks so much for checking this game out, and thanks for playing!! Hope you guys enjoy