Hello everyone! A long time ago I used to come to to this forum everyday and play all the new games. I was mostly a lurker, which I still am, but I have made a few games that I've shared with all of you.
As I've grown, time that I could dedicate to my hobbies has become shorter but I still wanted to continue to make VNs. So, without further ado, I present my newest game: Out of Sight.
If you've ever worn glasses I hope you'll be able to sympathise with Lina, the main character. The events in this story are loosely based on my childhood fantasies of my glasses being magical and giving me "special vision". It's not a long game and it's best to keep the description short and let you find out more for yourself.
If you decide to give Out of Sight a roll, please let me know your thoughts.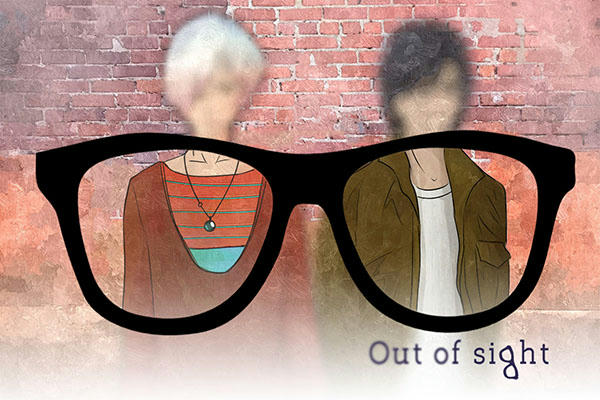 Plot summary
When Lina decided to go to the park to finish reading a book, she couldn't have anticipated that misplacing her glasses could lead to paranormal encounters.
Genres
GxB, supernatural, romance
About
The game contains:
~ About 14,800 words
~ Two main paths
~ 7 total endings
~ Ending gallery with replay option
Click the link below to download the latest version from my blog. All platforms download link is now available.
DOWNLOAD HERE