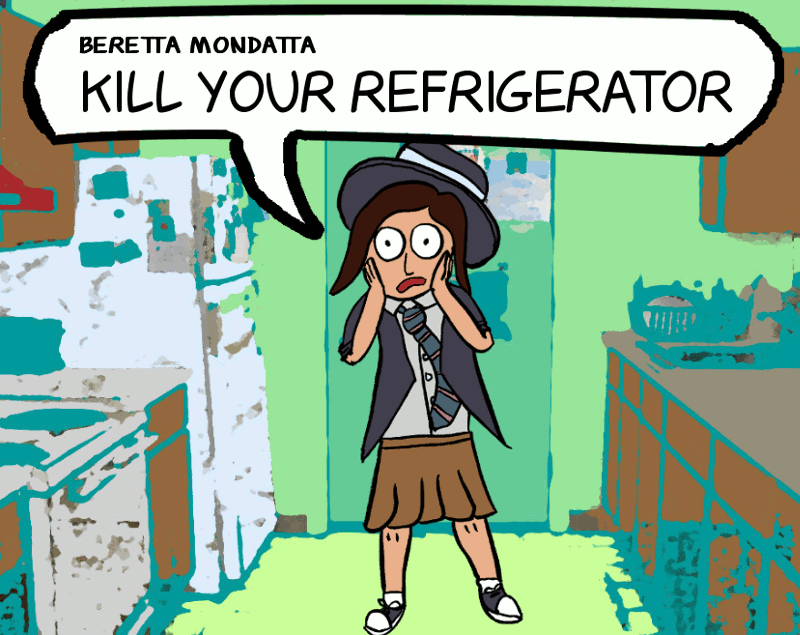 SUMMARY
YOU COME HOME AND YOU JUST WANT TO TAKE A NAP
BUT OH MY GOD YOUR FRIDGE IS ALIVE
OH GOD WHY IS THAT POSSIBLE
WHAT IS IT DOING
HELP HELP WON'T SOMEONE HELP KILL IT QUICK!!!
(Kill Your Refrigerator is a choose-your-own-adventure horror comedy.
It's a short standalone story that was created as a demo
for the upcoming time-travel game Superbuzz Figmuff.
It's about 10 minutes long and has 4 endings)
FREE DOWNLOAD
CHARACTERS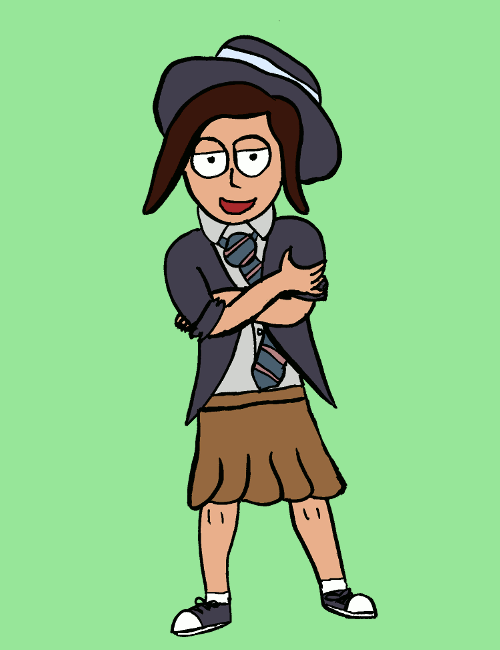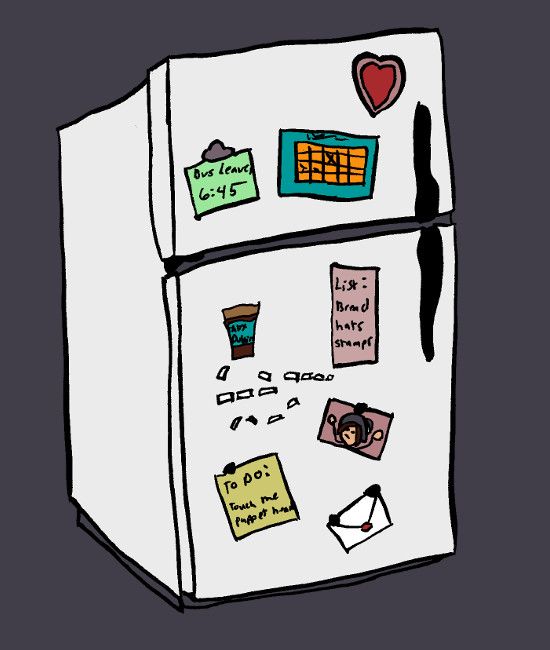 QUESTIONS
Which ending did you reach first?
If you've played Beretta Mondatta or Banality Man, do you prefer this new sprite style or the old one?
All other feedback, bug reports, etc. appreciated!