​Warning: This game touches upon dark themes, such as suicide, mental illness and child abuse
Catch is a Dreamcatcher. With the help from her 'Boss' she travels through peoples dreams and solves their problems. But who is Catch? She doesn't know where she were before going into the Dreamcatcher business. She doesn't even know her name. But as clues of her past surfaces Catch realizes that maybe she doesn't want to know what happened back then...
Dreamcatcher is a Supernatural, Psychological, Mystery VN, with slight point and click elements. There are 5 obtainable CG's and 4 endings. The story is linked to my other game Choice but you don't HAVE to have played that first.
Dreamcatcher was originally a NaNo16 project, but since I rarely had time during March,​ I decided to take my time with it.
Download link:
https://nanna4673.itch.io/dreamcatcher
Credits:
Story and script: nanna4673
Coding: nanna4673
Sprite's: holey_cheese and iicharacter Alpha
CG's: holey_cheese and Kanii_Nanii
Backgrounds: holey_cheese and various artists
GUI: nanna4673
Logo: ds-sans
Thanks to all the people who supported me, while I was making this!
Screenshots: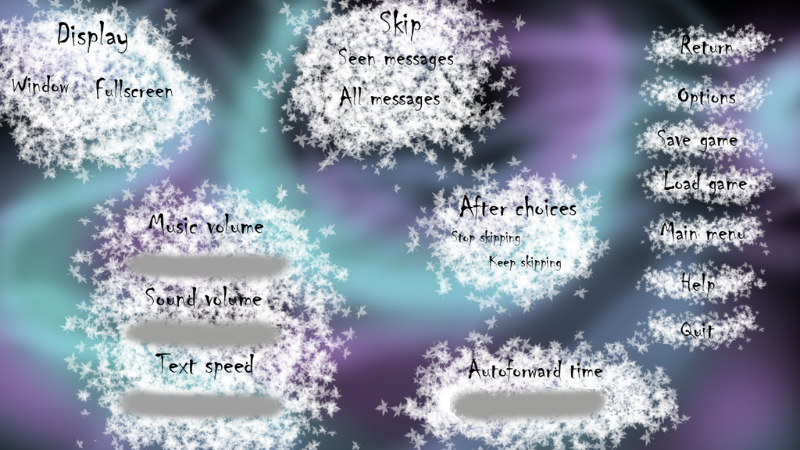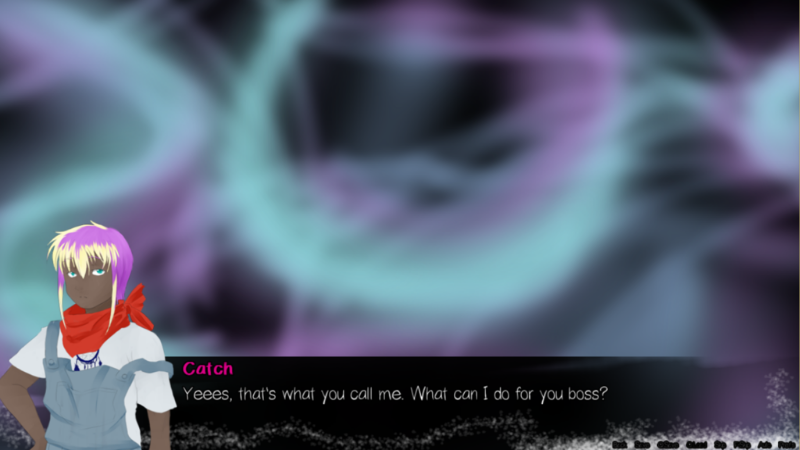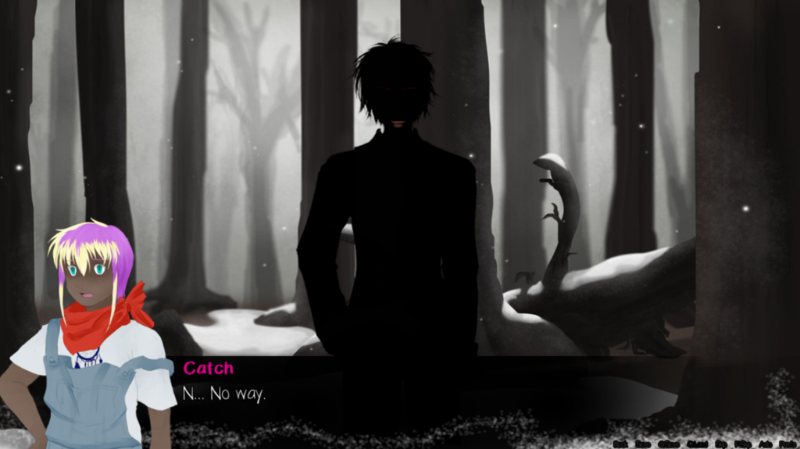 Thank you if you decide to play my game, please feel free to write what you think as a comment! It's my third game and I have lots to learn, but I am very proud of it!
Love
Nanna