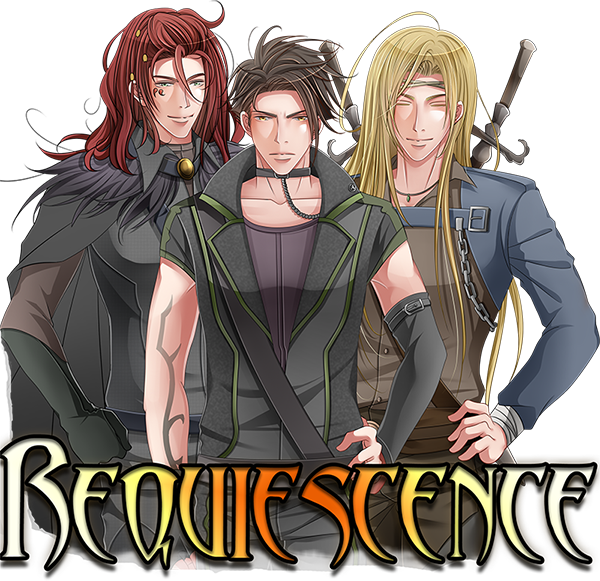 Genre: Fantasy, Romance, Adventure, BL
Rating: 16+ [General Version], 18+ [Full Version]
Progress: ~98% complete
・ 124,000 words
・ 3 different (romance) routes
・ 6 different endings
・ 23 CGs
・ A 13-track OST
・ Partial English voice acting
・ An experience of adventure, mystery, and trials
Requiescence follows the story of Kymil, a young mage who
sets out on an adventure to discover the mystery behind his uncle's death.
Along his journey through an arcane, mysterious cathedral, Kymil meets
a number of powerful friends - and enemies.

Inspired by the famous Nitro+CHiRAL games, Requiescence aims to present
a spiraling story and intriguing characters along with engaging romance routes,
all entwining to form a rich experience.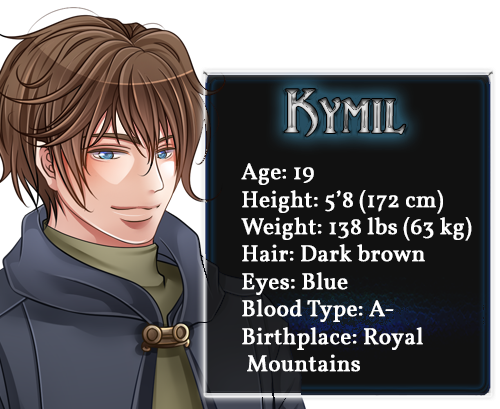 Kymil

is a young ice mage on a quest to unravel the mystery behind his uncle's
death. Somewhat reserved and slow to trust others, he is a curious and
determined young man -- with a mysterious secret he isn't even
aware of.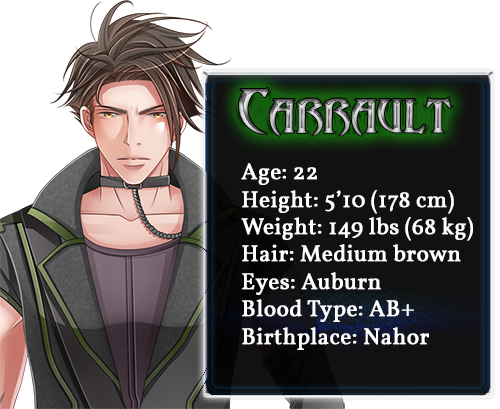 Carrault

is a cold, detached man with a strong hatred for mages.
His brusque, straightforward manner can make him seem
callous and unfeeling, but he's extremely perceptive
and attuned to those around him.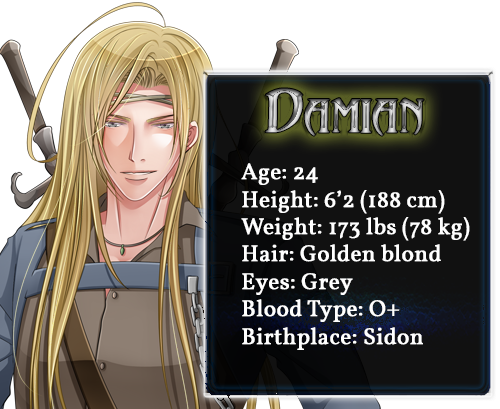 Damian

is a spirited, playful young fighter who loves to make fun of
others. He's got a sharp wit and enjoys using it at every opportunity
possible. He comes to the cathedral with a hidden goal that
would be impossible to guess from his cheery exterior...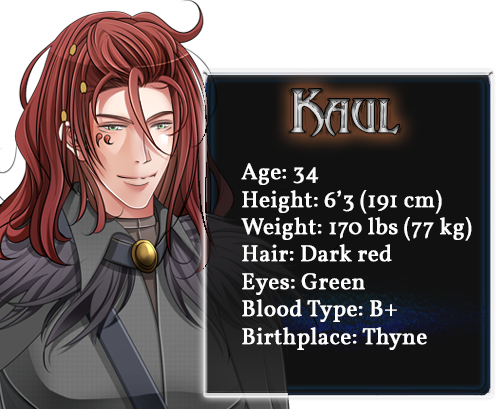 Kaul

is an experienced adventurer and renowned fire mage.
Suave and confident, he knows many secrets and yet rarely
shares them. He also happens to be entirely blind, but luckily,
a mage always has a few tricks up his sleeve.
It's been a year of hard travel, but finally, the young mage
Kymil
arrives at his destination.
He's a
Cyromancer
- a spellcaster who wields the power of
ice
to smite down his enemies. Kymil learned how to harness his power thanks to his
uncle
, a well-renowned adventurer who hunted down treasure on every corner of the continent.
But his uncle was murdered in his home by an unknown assailant, and Kymil is driven to uncover the mystery behind his death. The only clue he has is an unfinished entry in his uncle's notes about a mysterious
cathedral
in the middle of the sprawling Dead Plains...
When he arrives at the cathedral, Kymil has no idea what he's searching for or where to go. But something in him presses him forward, and he's determined to figure out the cathedral's secrets, no matter how dire the cost.