DOWNLOAD ON
ITCHIO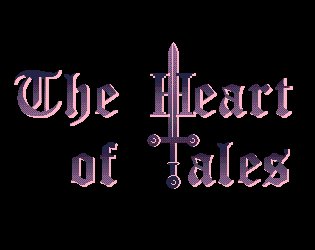 A Medieval Otome Game
GxB Romance || Fantasy || Free || Made for NaNoRenO 2017 and SuNoFes 2017
STORY
"I learned slowly... atrocity by atrocity... that I would never be the hero I wanted to be."
After deciding to end her career as an adventurer, a knight decides to live a reclusive life in a cottage at the edge of the woods.
One night, an unexpected visitor collapses at her doorstep... He's wounded, and seems to have ill intentions.
Shortly after, a young and earnest knight errant comes and begs for training from the retired heroine.
Wanting to stay a hermit, our protagonist isn't happy with these events... but she may need their help, as dark forces seem to be stirring...
TEAM
Katy133
...........Writer/Artist/Programmer
Noyemi K
.........OST Music
Naomi Norbez
...............Playtester
TellerFarsight
...............Playtester
Katz_Drawings
...............Playtester
Heiden
...............Playtester
ART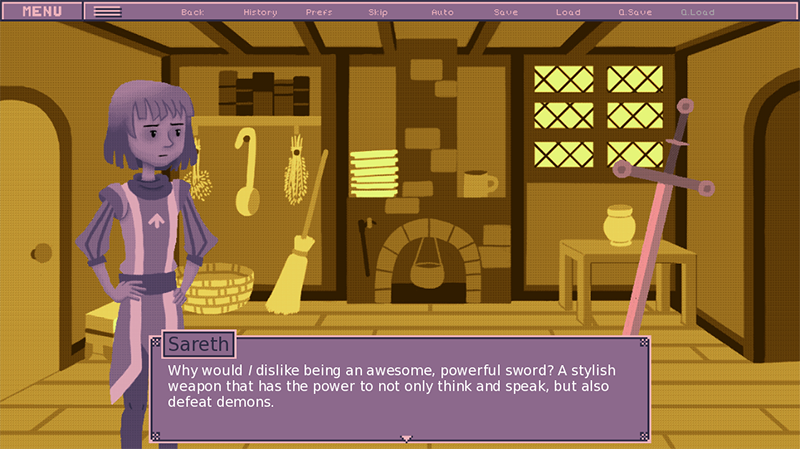 x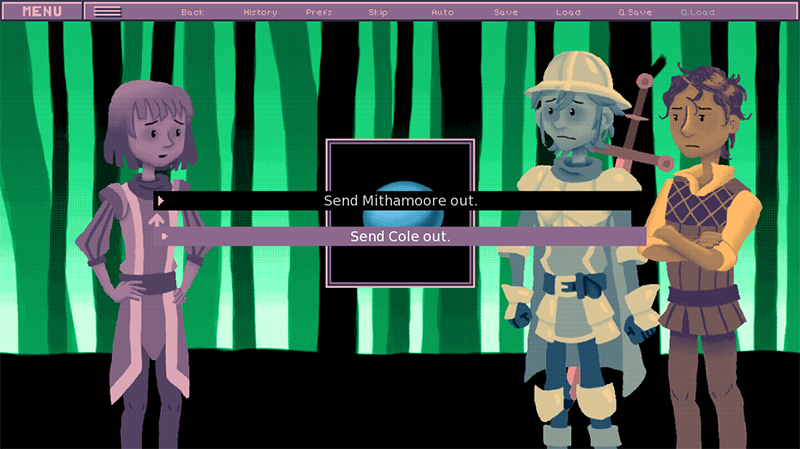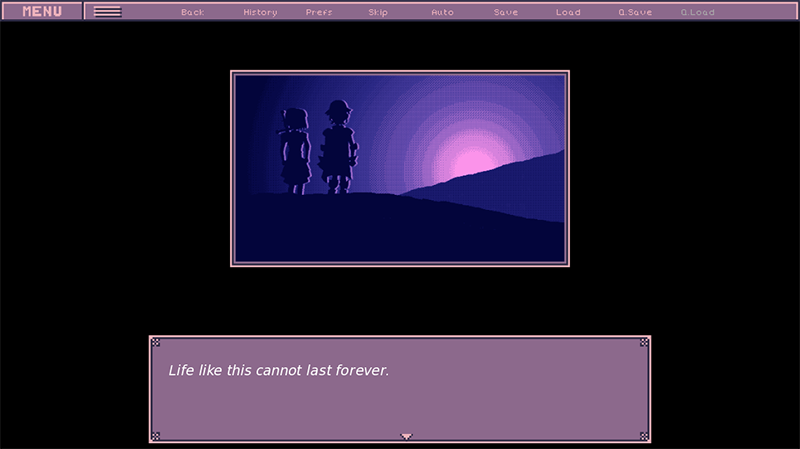 FEATURES
Open Dyslexic font option.
Dialogue blips.
Nameable protagonist.
Two Three romanceable routes.
Yes, you can date a dragon.
Yes, there's a talking sword. No, you can't date him. Okay, maybe you can date him. But it won't be easy.
QUESTIONS
First impressions in general? (On story, game type, etc?)
Are you interested in any particular characters?
Comments on the art?
Thoughts on the UI? Was it convenient to use?
Thoughts on the blip vocals for the dialogue?
Which ending did you get first?
How many routes did you play through?
Which relationship route is your favourite?
Other critique/suggestions/questions? Let me know!