Amplitude is a story-centric visual novel, telling a tale entwined with mystery, suspense, and sarcasm. It is an indirect sequel to 'Freak-Quency', another well-received visual novel developed by the same creators.
INTERESTED? CHECK OUT OUR STEAM PAGE OR ITCH.IO PAGE!
STORY
The game's story begins in the year 2121, in a world where the majority of human populace exhibit mutated abilities. This is a harsh environment for those who have no power whatsoever, with tragedy arising in their lives for the simple fact that they are not 'special'. Death sometimes seems like mercy.
To restore some balance, protect and control people, those under twenty are obliged to wear P.E.T. s (Personal Electronic Trackers) which monitor their activities at all times. This is how laws and morals are taught and enforced. While binding, the friendly personality of these devices ensures that they their permanent presence feels more like having a caring companion than a jailor.
It is in this world that you are born, raised... and killed. But your determination to live and finish your life's mission is too strong to diminish even after death, and it is with the aid of a mysterious otherworldly girl that you manage to return in the body of a dead teenager. To continue on, to unravel the secrets too dangerous to be learned. To avenge.
If only your problems ended there...
Play as a girl, a boy, a girl in a guy's body or vice versa!
You can choose between a man or a woman in their twenties. Their names can be changed, though defaults are Adam and Eve. Both have their own different personality and backstory. You can also choose their own vessels, Katy or Jon.
Adam
Eve A perky hacker with a killer to find
Katy Sixteen years old, with a terrible attitude to match her terrible grade. Her high and mighty attitude helps keep the bullies away because of her lack of mutation. Now, if only she can learn to believe in that charade.
Jon Seventeen years old and already heir of a global company. With good grades and good peers, life would be perfect for this snobby yet charming teen if not for one single flaw. He doesn't have a mutation.
Stat-raising!
There are currently five different skills which the player can develop and master throughout the game by means such as doing various jobs, quests or other activities in the town. These skills are combat, deception, bravery, knowledge, and charisma. Can you master them all?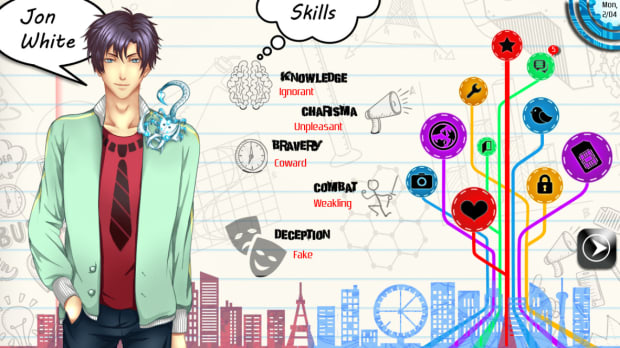 Point and Click Map
The player can travel around town and interact with NPCs via a point-and-click chibi map. Get a job, make new friends, try to find your killer, or just count the cats in the neighborhood to pass time!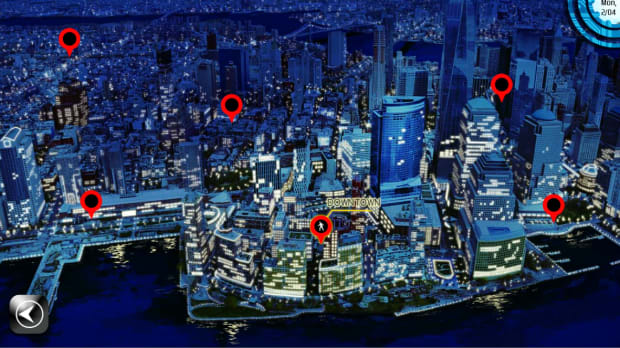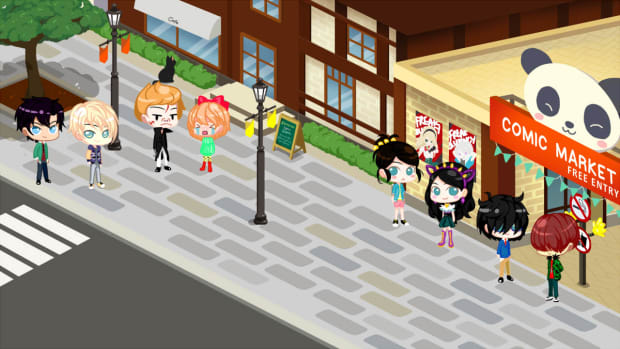 Quests, Texting and Crafting!
You can access the messages and quests by clicking on the buttons on the upper left of the screen or the green message icon in the stats menu. Aid other people around town, though be careful whom you help; not everyone is as nice and helpless as they seem...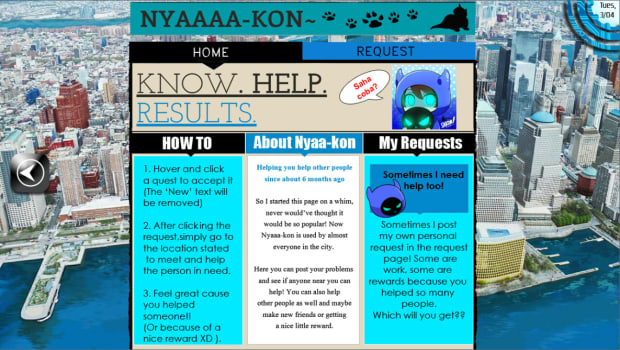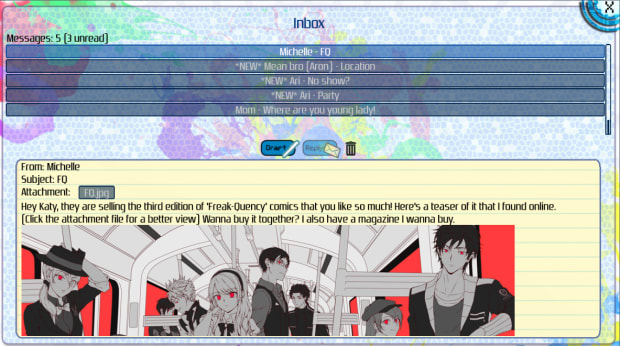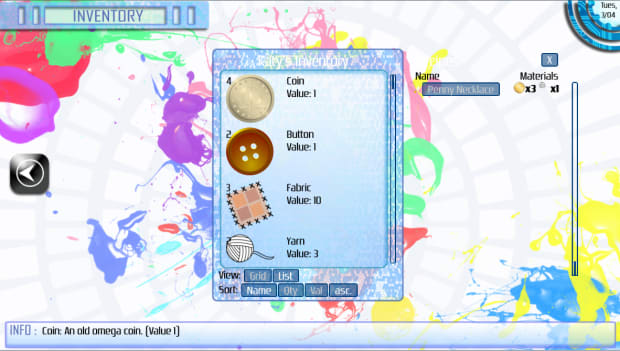 Romance
Building new friendships and pursuing romance might seem rather improbable at first when you are impersonating as someone else, but stranger things have come true before.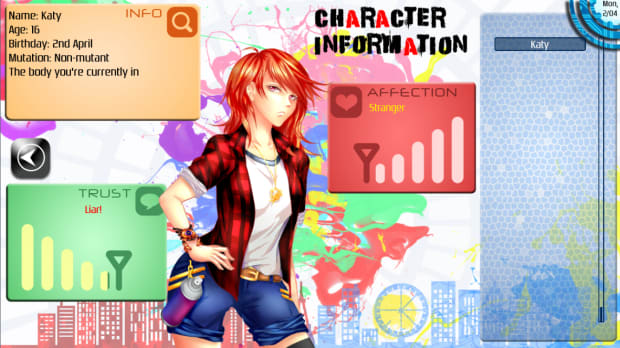 Over 150 CGS
A recently deceased assassin with a promise to keep
INTERESTED? CHECK OUT OUR STEAM PAGE!