Brought to you by Russian Ezarel's fan club, we proudly present this small Eldarya-based visual novel to you, which is devoted to Halloween. It might seem late, but as you know, it's never late for some good stories~




Description: Annual Halloween always touches souls and hearts of all residents of Eldarya. But only a few know what this feast hides. This secret may only be revealed by the wise leader of one of the Guards. Truth or fiction? What awaits main heroine in her pursuit of truth?

P.S. This game is a fangame based on Eldarya. It is small and has an exceptionally entertaining purpose, and is not commercial.

Download it here!
Compatible with Windows, MAC and Linux.

Example screenshots: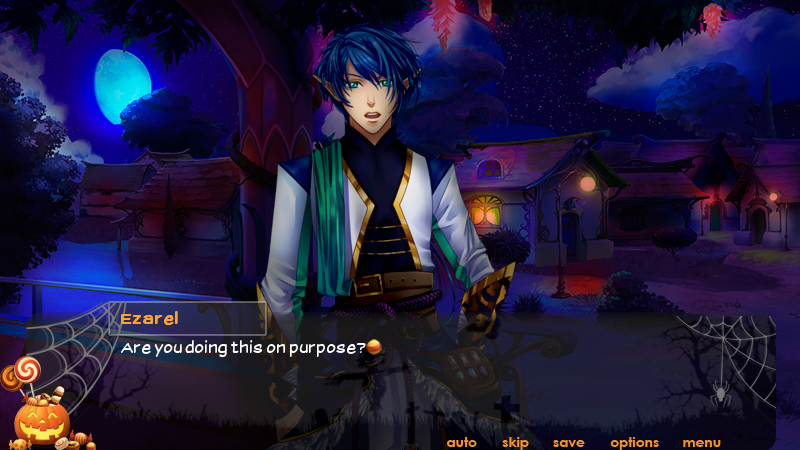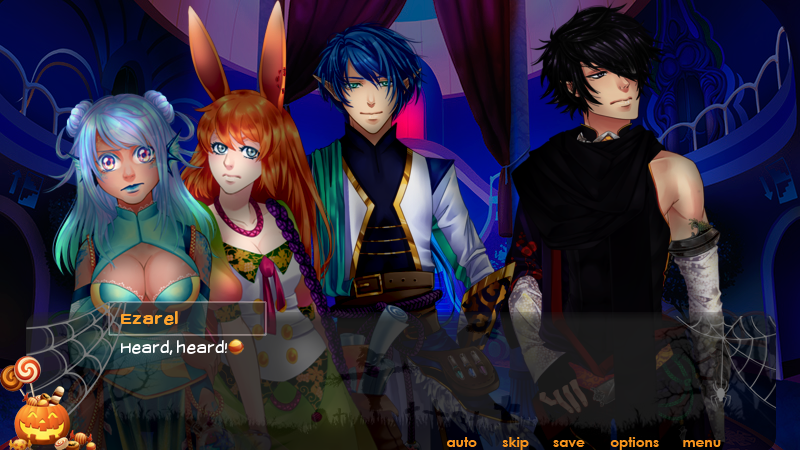 Please feel free to leave us feedback here or on our Tumblr!