You wake up in a different world.




You have until nighttime to escape.


Why are you here?
You've forgotten something important. But what?
Remember - before it's too late, and you're lost forever.
Play it free on itchio | Game Jolt | Newgrounds
Watch how I made it
A dark/funny/surreal game about loneliness and loss. Comes with chat-speaking cyclopic cat and moon that tells dad jokes.
Features:
5 endings
5 - 30 minutes each play-through
Surreal, original art and story
Available for Mac, Windows, Linux
**Warning: contains explicit handling of suicide.**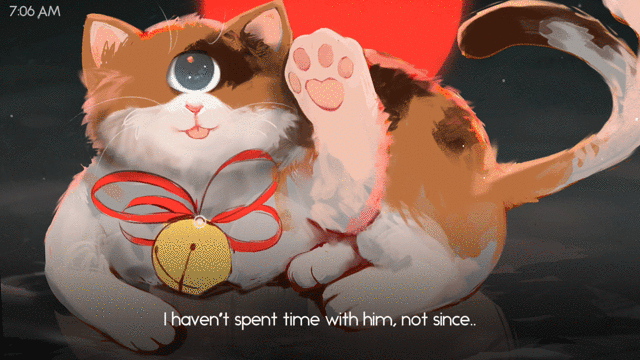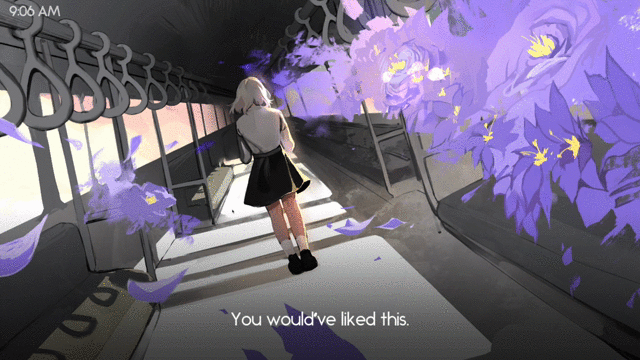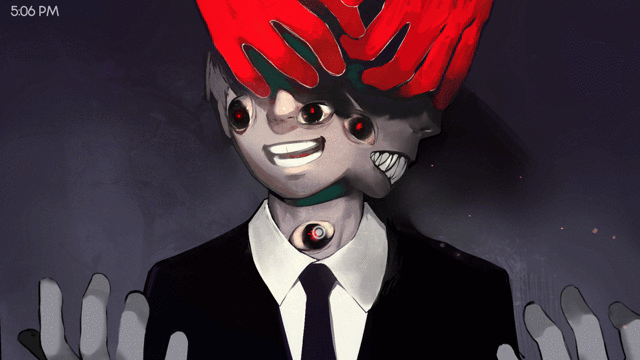 ・ 。
☆∴。 *
Hey guys, I'm back again with another thingy with a lot of personal meaning to me! I made this in 48 hrs for LD Compo 41 (source code on
Github
). You can find me, and more of my stuff, on
twitter
or
tumblr.
If you're interested, and you check it out, I hope you enjoy