Game out now on Itch.io!
Coming to Android Playstore too, release date TBA.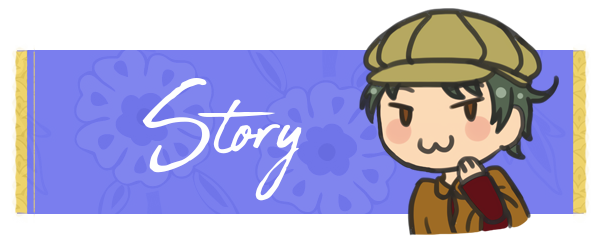 With luck, you secured yourself a part-time job. With time, you might get more than you bargained for.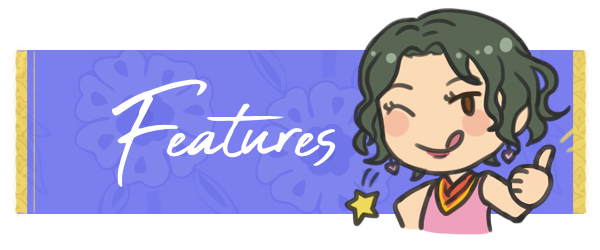 Customisable main character name, gender and personality options!
3 romanceable paths ( 2 Males & 1 Female )!
Over 80,500 words of content!
Characters: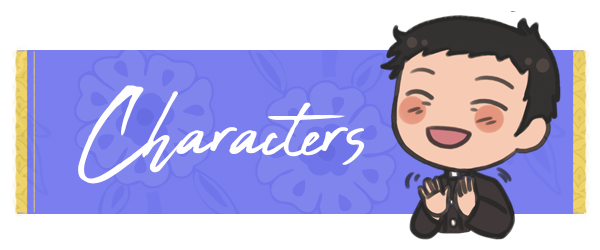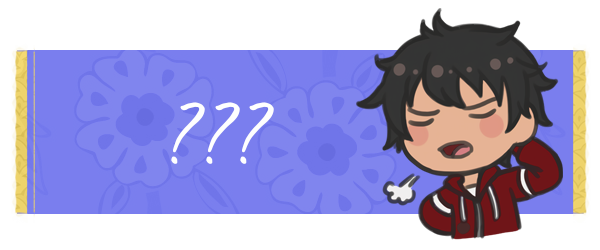 Your first encounter was a sticky situation. Fortunately, it didn't stick for long. Time to time you find the familiar red jacket within your sights.
Will you take the time to sit down and know him?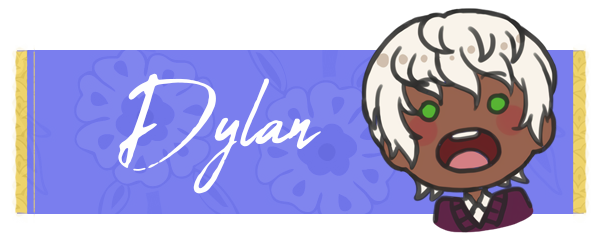 The chary make-up artist rather let his works speak for himself. Will you stay by his side and hear the bubbling words he struggles with?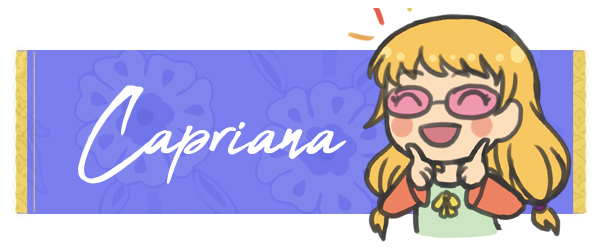 Smiles grace her lips, her rose tinted glasses adorns her lovely face.
You can't help but wonder what lies underneath them.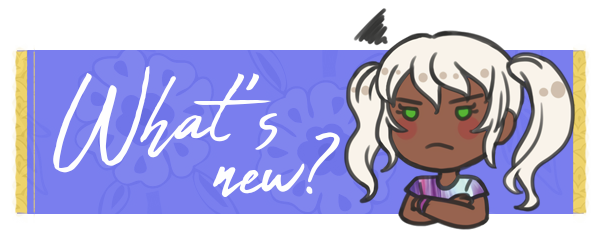 Belong's 1st year anniversary presents:
Complete GUI overhaul!
Point of Views (POVs) unlocked upon completion of respective love interests' route!
Each route has 3 POVs!
Total POV word count of 28,000!
Unlock a special POV upon collection of all the stickers!
✧。٩(ˊᗜˋ)و✧*。 Brought to you by indie developer Click from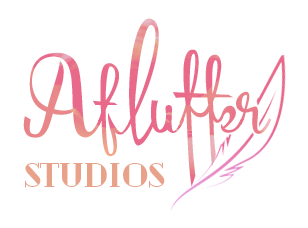 Belong Sprite Artist April is open for commissions
here!
For more updates follow us on:
Twitter :
https://twitter.com/aflutterstudios
Tumblr :
https://aflutterstudios.tumblr.com/