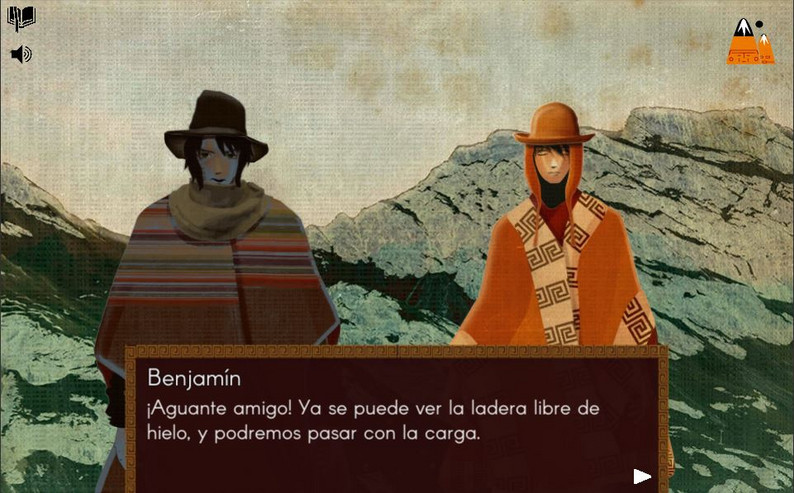 Learn about the legend of the first tea plants in Peru. Embark on an adventure with Benjamín, a dreamer who insisted on sowing tea in the coca kingdom, challenging the gods.
More than 15 richly illustrated backgrounds
Warning:
This game is in Spanish. The English translation is on the way.