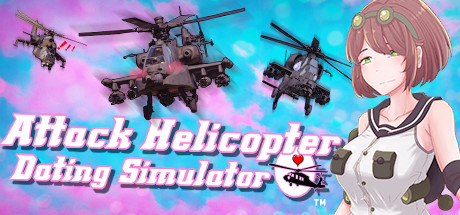 Our game
Attack Helicopter Dating Simulator
is all ready on Steam. Tks for all the help you gave us on this forums.
We need some youtubers to play it now, so if you know some good visual novel youtubers we would be glad to know.
The game has 11 endings, with more than 6 variables each one.
We would love to hear your opinion about it.
Trailer
https://www.youtube.com/watch?v=l2nSK0qXzPU&t=1s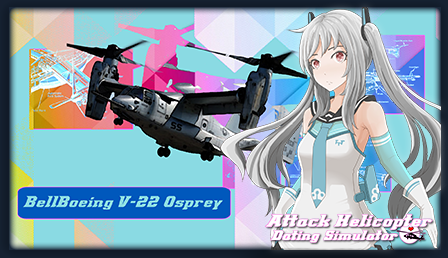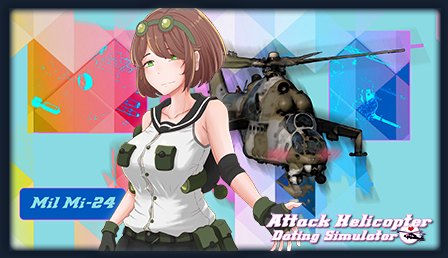 Steam page
https://store.steampowered.com/app/5943 ... Simulator/