Hi Guys,
Witches and Bandits and Swords (Oh My) is a choose-your-own-adventure style fantasy/ humour visual novel (recommended age 13+) based on exploration, discovery and problem solving and is free to play online here on
Kongregate
,
itch.io
and a couple of other places. It started life as a kindle book I wrote, which was nominated for a Reader's Choice Award on the indie Book website Big Al's Books and Pals.
Spurred on by this, I got a friend to help, and with him doing the technical work, and me the creative stuff, we (eventually) got our first game together. I only just found this forum, so it would be great to get the opinions of people who are used to playing visual novels. Please let me know what you think, and what we need to work on for our next one. Hopefully I'll find some cool stuff to play on here too.
Cheers,
Dom
Screenshot Medley: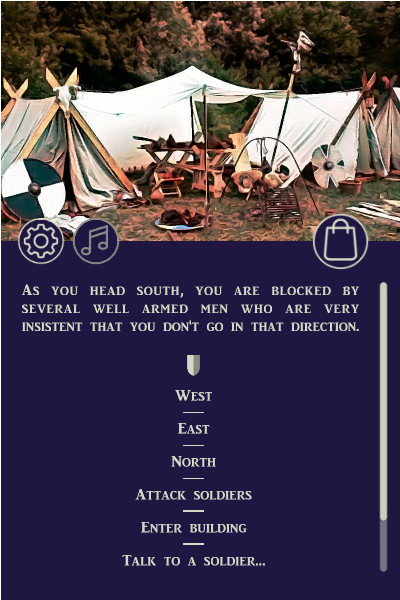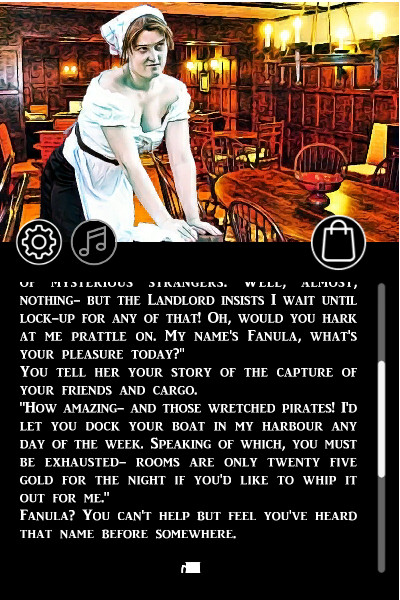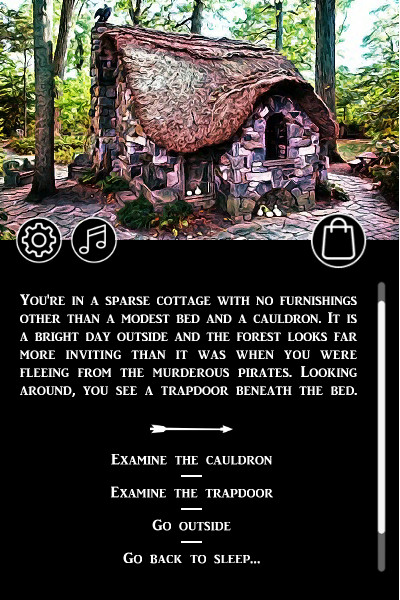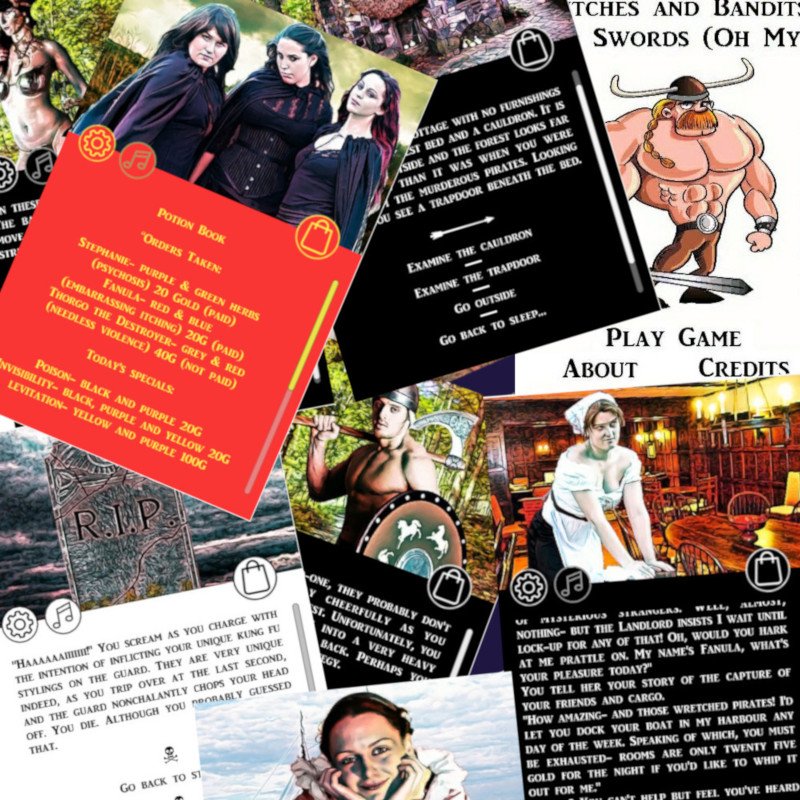 Youtuber Tom Cheshire playing Witches:
[youtube]
https://www.youtube.com/watch?v=koSL0CcTLAM&t=3m23s
[/youtube]
Also, we have a devlog for the next game,
The Bunny Hill Horror on itch.io
if anyone wants to check it out.