Plot:
Your memory is gone, but at least the voice in your head seems to know what's going on.
Your typical amnesia story. Or is it? Dig through your past to decide the future. The MC wakes up in the hospital with their husband. They know their name and history, but none of if seems to fit. And then comes the voice that breaks their already shattered world into pieces.
Who are you?

> Customize your name, pronoun, hairstyle, and skin tone
> Two love interests
> 30,000 words
> 5 CGs, 5 endings, 1 unique story
Click here to download!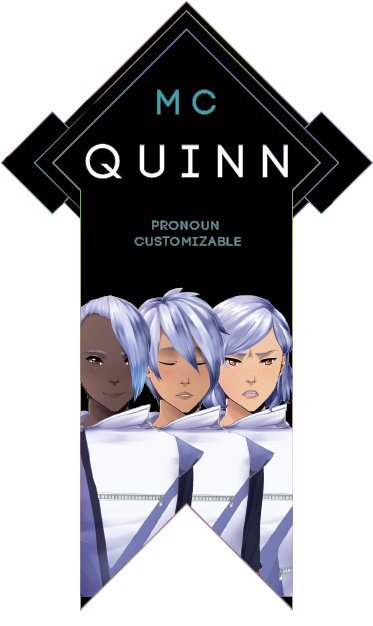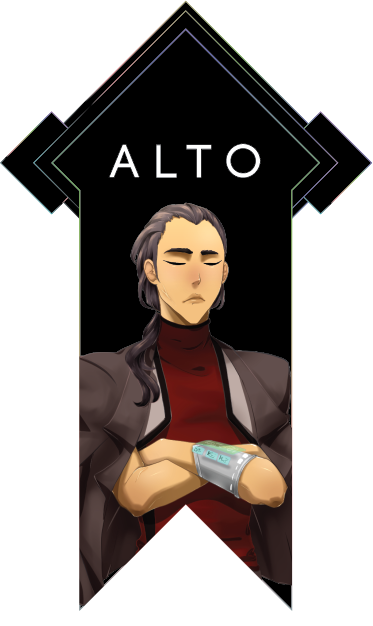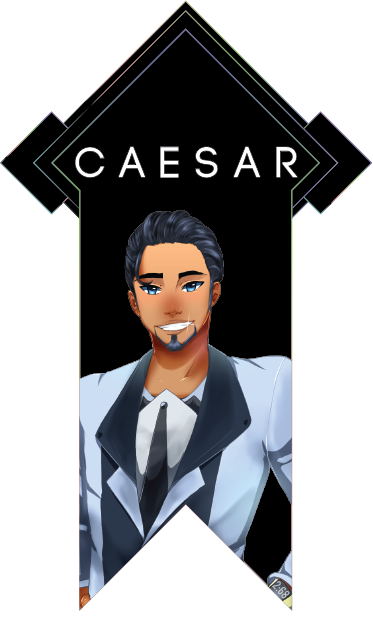 Sprites, writing, UI: Minyan
Proofreading/Testing: ClumsyRobot44, Averxy
Backgrounds: Reikun
CG artist: Kyan Josbel
Composer and sound designer: J-Ray
Editors: Zatomi, Wray92
Programmer: Sandalphon
~~~~
I'm very proud to announce this nano project is done! The whole team worked super hard and this has honestly been the most fun group I've ever worked in. Please enjoy our hard work! I know we've been kind of tight-lipped about the story, but I hope you'll give it a shot!
Some questions for those who have time:
1. Did you enjoy it overall?
2. Who was your favorite character?
3. Anything that could be improved?
4. Favorite/least favorite part?