DOWNLOAD AND PLAY ON ITCH.IO
SUMMARY
You find yourself in a bed at your school's infirmary. You remember nothing about yourself except your name and… that's pretty much it. On top of that, it's Valentine's Day, you've got an unlabeled box of chocolates sitting in your bag, and a few of your "friends" are here to see you. What in the world happened? Who are you? Who are these guys? And more importantly… Who are these chocolates for?!
ABOUT
Froot Basket Valentine takes place in a sort of progressive Japanese high school. I tried my very best to write the protagonist without using any gender-specific pronouns to test my writing skills. I hope it gives you warm, fuzzy, shoujo manga feelings~! Just don't get too comfortable with that vibe… All is not as it seems...
FEATURES
• Custom name protagonist •
• 7 Love Interests(?) •
• 7 CGs •
• 15 endings w/ ending gallery •
• ~10-15 minutes of gameplay per route •
• Spoopy mystery(?) •
• Romance(?) •
• A healthy dose of fruits! •
---
VALENTINE CARDS NOW AVAILABLE! CLICK HERE TO DOWNLOAD!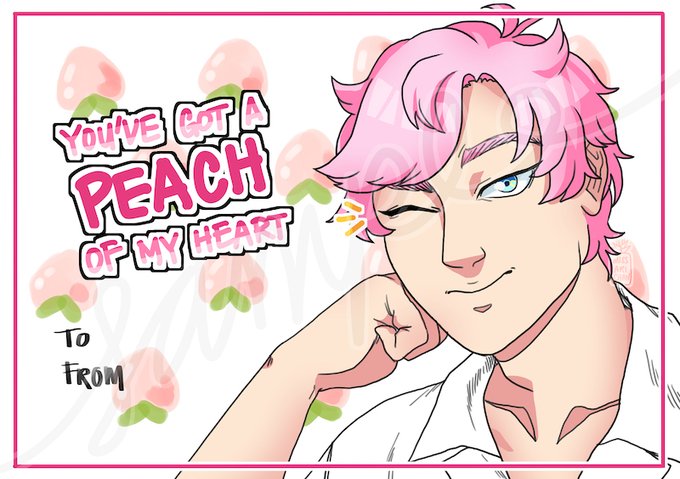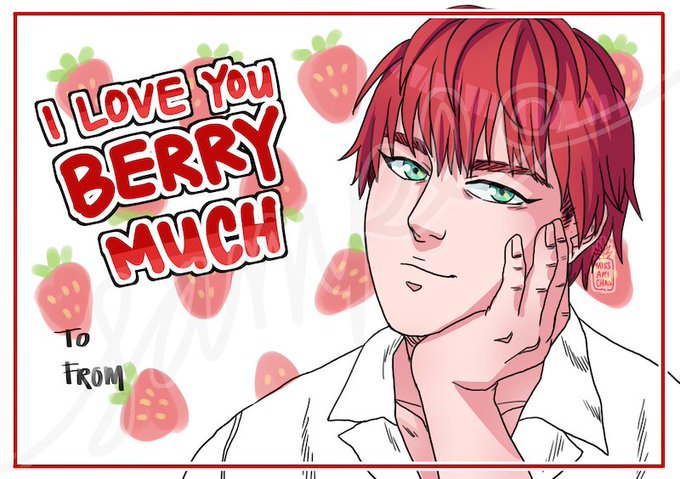 _______________
FULL CREDITS
QUESTIONS FOR FEEDBACK
Who's your favorite character and why?
Who's your least favorite character and why?
What'd you think of the protagonist?
What did you like about the game? What did you dislike about it?
What would you have liked to see in this story?
Would you, perhaps, like to see more of these characters in merch or other content? If so, what would you like?
Any other feedback, questions, comments, or concerns?