Making of Conquerors
A Yuri Visual Novel
Download HERE for Free!
Game Summary
Follow tiny lesbian disaster Ezo, who upon being forced off to finishing school ends up reuniting with her (incredibly attractive) childhood friend, and entangled with a loud mouthed idiot who drags her into the mysterious world of Maaji.
Characters
Game Description
I hope you enjoy this short wlw (lesbian) story of school, friendship, and a little bit of magic. (Game play is approx. 1 hour.)
Content Advisory: Some minor screen shaking and flashing lights, swearing, fantasy violence. Recommended 13 and older.
Screenshots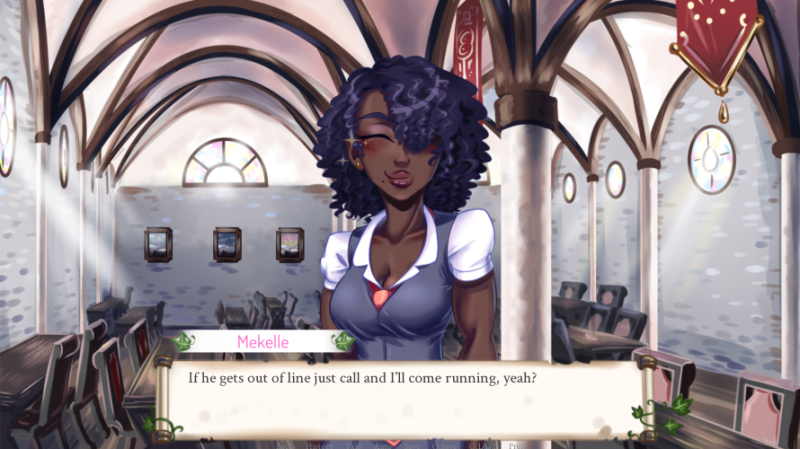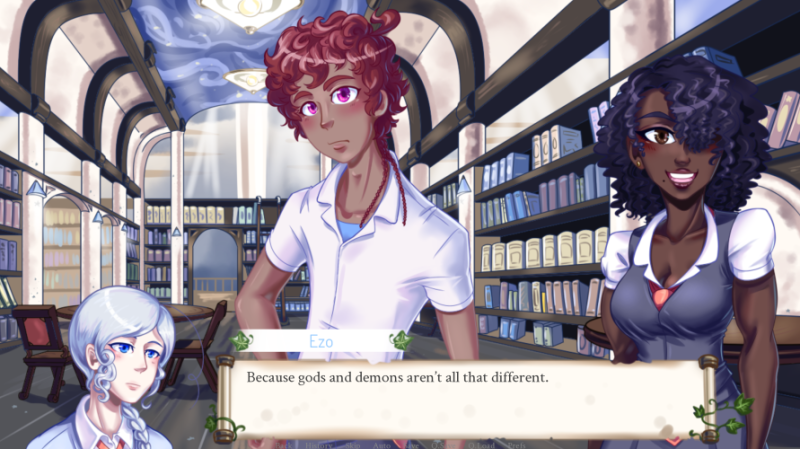 DOWNLOAD FOR FREE ON ITCHIO
~CRREDITS~
Art + Story :
Mabs
Soundtrack on SoundCloud
Soundcloud
and
YouTube
Sounds from
Freesound.org
and
kirakira-soundeffect.com
Making of Conquerors is a prequel of sorts to a webcomic called Pike's Reach. You can read it on
Tapas
or
Webtoon
, but the game can be played without reading the comic!
If you like what I do and want more action stories about girls who like girls, consider joining my
Patron
or making a small donation to my
Ko-Fi
! Thanks so much!
Thank you for checking out my post! Download the game here if you'd like to play!