Bonjour ! Hi everyone !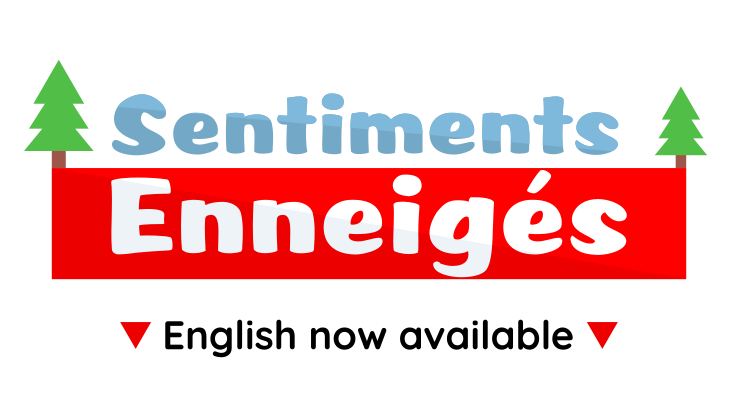 "Sentiments Enneigés"
is a short Visual Novel created by myself for a french game jam.
This game feature a modest 2 000 wordcount and two ending; and now the game is fully avalible in english !
You can download the game here !
You follow Déborah, a grumpy otaku who is forced to keep an eye on her sister while she's making a snowman. She really want to get back to her room, but who know what can happen when you explore the outside?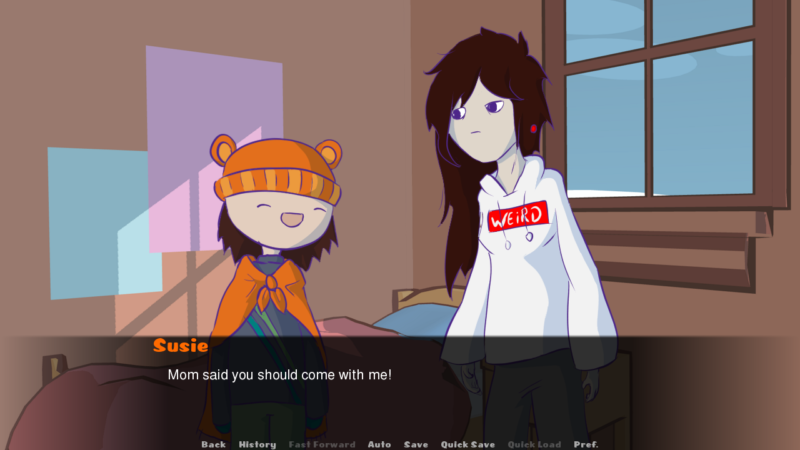 The came can be a litle emotional, but it's mostly very cute (at least that what almost every player said)!
It can be a great tool to practice your French, because you can switch from one language to another at any time!
By the way, there are undoubtedly some errors that I didn't spot during the translation; if you what to help about that, I will be really greatful!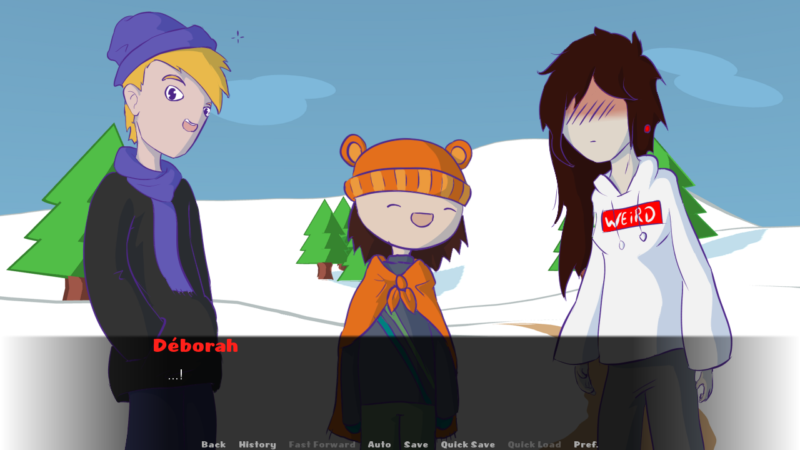 The title mean "Snowy feelings"
Have a great day!