Hello, I would just like to share the first game I made using ren'py back in 2017.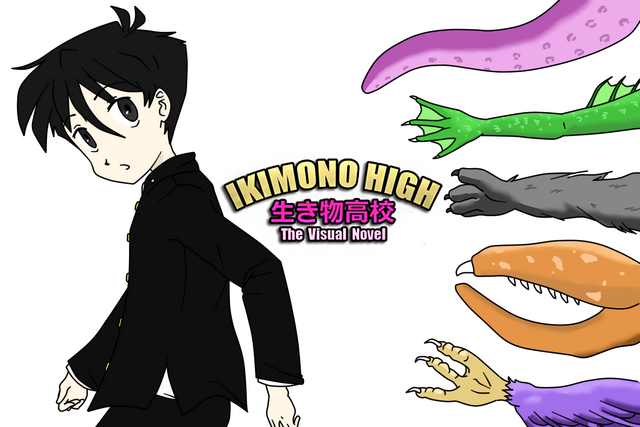 Story:
Back when humanity was at its infancy, other beings ruled the world. On the present day, they are called mythical creatures or monsters...but they aren't so mythical as we've thought. For thousands of years, humans and these beings lived together in harmony. Everything was all peaceful until something grew in the hearts of men. Fear.
Because of this, they were separated by the gods. Humans have forgotten that they once lived side by side with these extraordinary beings. Until thousand of years later, when a human boy accidentally discovered them on their safe haven. Or was it fate?
Join Kei Nakajima, the boy who reunited humanity and other beings as he transfers to an all-monsters school, Ikimono High. There he will face challenges like friendship, love and surviving the school year.
Download here
Screenshots: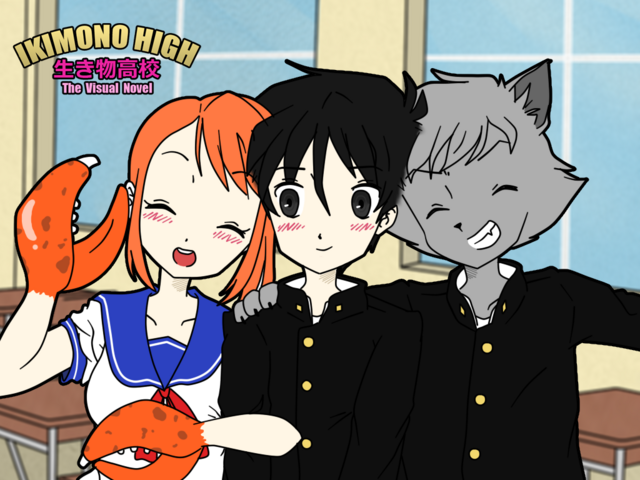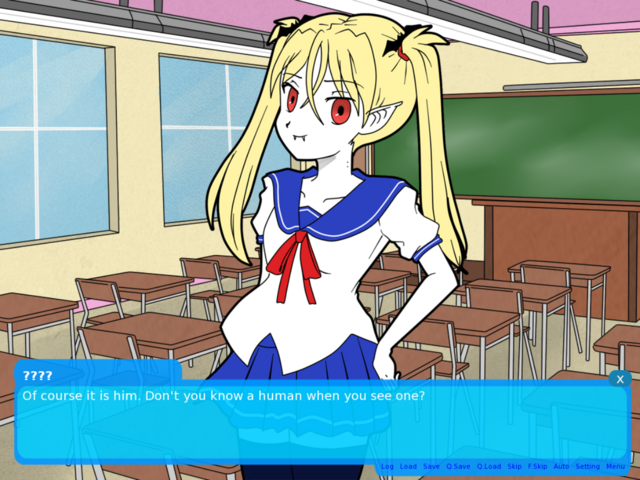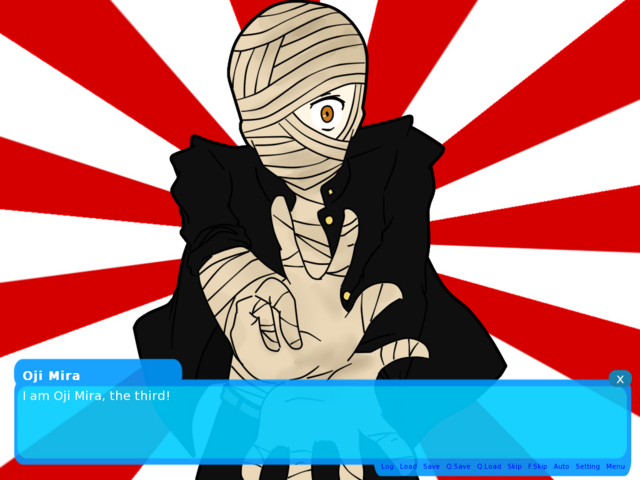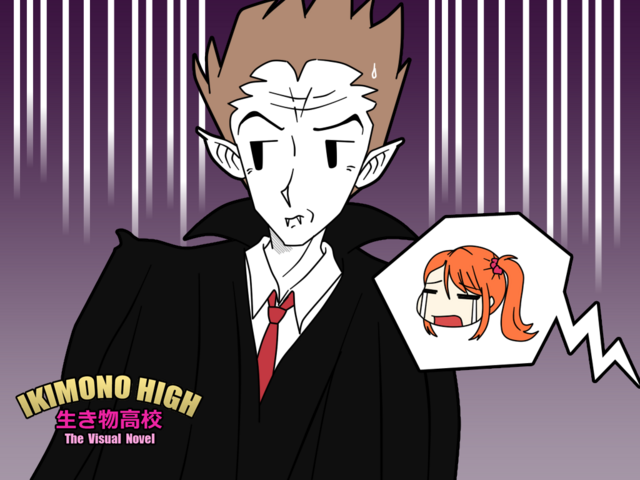 Features:
12 endings
22 characters
over 45,000 word count
4-7 hours of gameplay
gallery and extras
monster girls!
13+ (contains teen content)
Download here