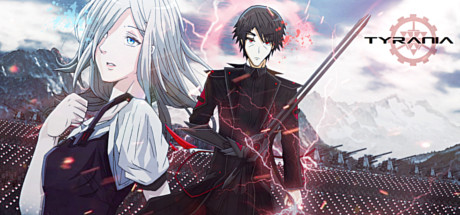 Story
"The world where I live in is a world ravaged by crime and terrorism..."
In a world where the government prioritizes war instead of safety, where crime and terrorism go out of control in every country, Edo is given
the power to control technology itself
. The 2 most powerful nations, realizing the potential threat to their stability, will try to seize his ability for their own goals. However, with his own set of ideals, Edo will join the conflict that has torn the world apart for decades and unknowingly, will change the course of mankind's history forever... With an ideal about
Justice and Vengeance
, Edo plans a purge of criminals and terrorists, believing he is doing the right thing for society. Unfortunately, as his plans start to flourish, he is slowly isolated from the ones he loves, forcing him to question society's morality and rethinking
what is right and what is wrong.

In this dark and cruel world, life is fading away, promises are broken, but hope survives in the mind, and love in the heart.
Two Nations, Two Ideals
One World, One Justice
Features
Multiple Animations Integrated to the Story
I worked on this project myself from the animations/artwork to the writing of the story O; so be sure to check it out on Steam to support me, as this story means alot to me
Oh and it's completely Free!