What if the monsters working in a haunted house weren't just wearing a costume...?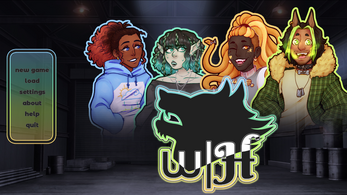 itch.io
Twitter
Tumblr
SpooktoberJam page

By accident, Dori stumbles across the monstrous secret behind popular haunted house, the Were|House - and then they get roped into working alongside the crew on Halloween night! A job's a job, right? But will Dori make it through three days of hard work preparing for the big night - and will they grow closer to any of the monsters...?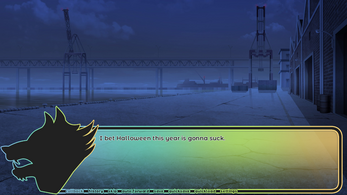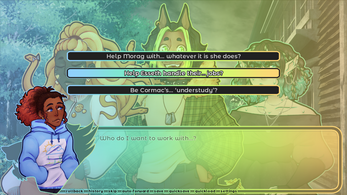 Features:
▷ Were|House is a comedic visual novel with dashes of romance!
▷ Overall word count of just under 40,000 words! A single playthrough takes under two hours, and there are three routes to pursue:
werewolf Cormac, kelpie Morag, and gorgon Esseth ♡
▷ Our protagonist Dori is renameable, and you can choose from she, he, and they for pronouns!
▷ 6 spectacular unique CGs, and beautiful custom sprites!
▷ Free during all of October!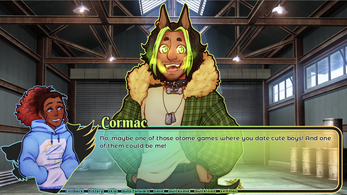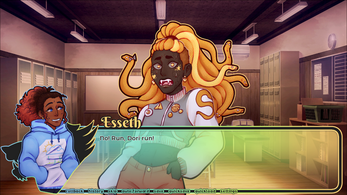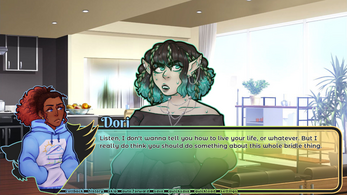 Team:
Madi @timepatches (project lead, writing, UI)
Jane Titor @parttimestorier (writing)
ClarionGlass (writing)
Devin @inkymaw (character design, sprites)
Shar @_yapsharlene (CGs)