Story_
When an advanced AI program named Seren awakens to find they've been installed as the co-pilot of a smuggling ship, they can't help but be annoyed. This is clearly not what they were made to do... right?
Actually, they can't remember.
With no memories of their previous directive, they'll have to (begrudgingly) rely on their newfound crewmates to help them find where they belong.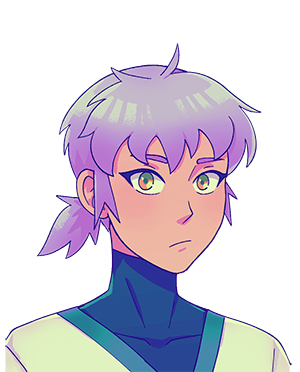 Seren (they/them)_
An AI with a standoffish personality. They can't remember where they came from, or what they were made to do.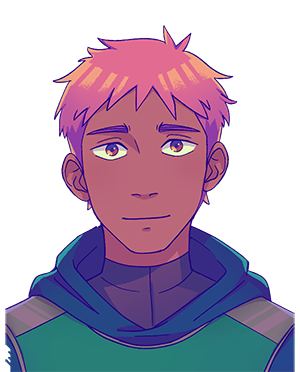 Dex (he/him)_
A smuggler who stole Seren's data chip from an Intergalactic Intelligence officer. He seems to be bad at his job.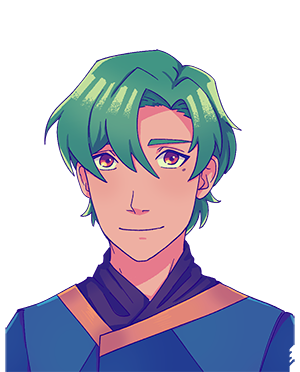 Operator (he/him)_
Dex's contact to his guild. Outwardly friendly, but can have a sharp tongue. Much better at his job than Dex.
About_
This game features:
A NB/B story with one love interest (Dex)
Choose for your relationship to be either platonic or romantic, with no impact on the story
10.5k+ words (~1 hour playtime)
6 Endings - 1 good, 1 neutral, and 4 bad
Content Warning_
This game contains:
Mild swearing
The use of alcohol
Screenshakes
Flashing images
Screenshots_
Endings Guide_
You can find a walkthrough to all the endings in the game
here
!
Me_
Hello! I'm Mel, a solo visual novel dev, and Pirated Code is my third game! I originally made the demo for NaNoRenO 2021, and then finished the story outside the jam. My other games,
Red-Handed Robin
and
Fetch Quest
were also done for previous NaNoRenOs!