The new Demon Lord continues his desire for destruction, and only you can stop him. But it won't be a smooth journey though...
You may be betrayed...
You will see your friends die before your eyes...
You may lose those who are important to you...
And the worst case is, you can lose your life as well...
But if you can emerge from the pond of tears and blood...
The end will be worth the sacrifice...

Play as Valen as you go through a journey to save world of Fantasia.
Will you find love from your companions? Will you finish what your parents has started? Or will you fail and see your friends slaughtered one by one? Everything is in your hands now...
Screenshots: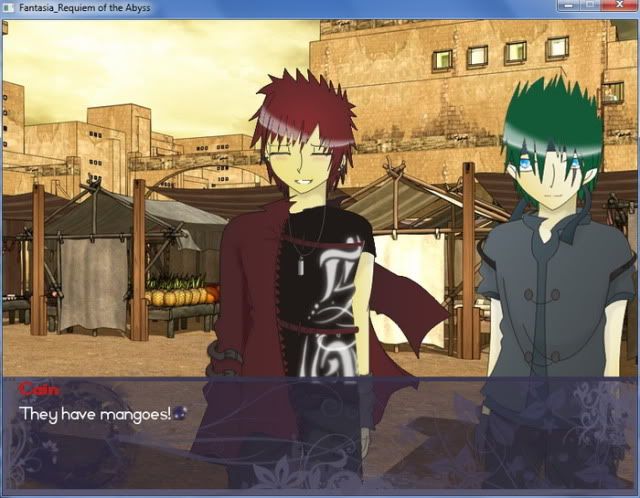 http://www.mediafire.com/?iz9015wakbc3v2g
How to extract (for the part by part):
Download all parts,put all parts in the same folder, and open the first part using winrar, and there you go!
The full download is full, not part by part.
Have fun!
WALKTHROUGH :
http://fantasiagames.bestfreeforum.us/t17-review
Now stop asking me ><