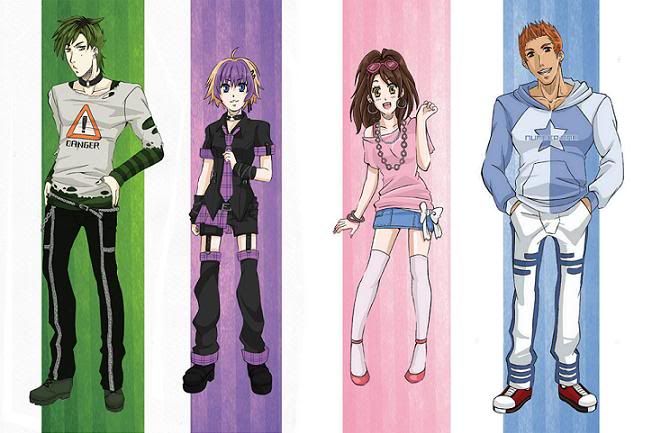 Four people, each alike and different in their own ways, never thought that they would be involved with each other in anyway. However in an odd turn of events, the four see each other more often in a few weeks then they had in years.
Corey: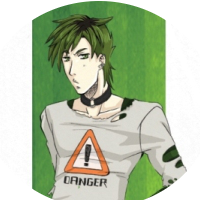 Corey is very lazy and stubborn. He's very sarcastic and quiet. He sleeps in every class but somehow manages to make some of the best grades. He is basically your average high school outcast, except for the fact that he doesn't mind. In fact, he would rather be alone. However, he does have one friend, his neighbor, Gina. Although the two fight and insult each other, they remain friends. But one day when friendly cheerleader Becca decides to be friends with Corey, it turns his world upside down.
Gina:
Gina is very hard-headed and stubborn. With a quick and sarcastic tongue, she often says things without meaning to. She remains very calm in situations unless Corey is involved. At the beginning of junior year, Gina decided to try to become friends with Corey again. Gina has the highest grades in the entire junior class. When Becca suddenly takes an interest in Corey, Gina struggles with encouraging Corey to go after her or finally standing up for what she wants.
Becca: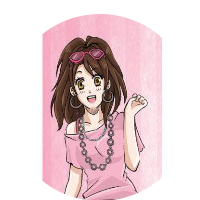 Becca is light-hearted and care-free, always smiling. She is one of the most popular girls in the school but she hasn't let her popularity get to her head too much. It is her kind heart that spurs her to approach Corey at first. After awhile though, she may grow to enjoy his company.
David: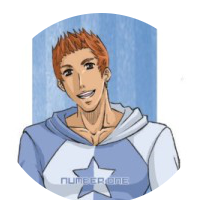 David is very proud. Especially when it comes to his body. If there is a problem, David likes to solve it the manly way. Although he can be an asshat, he can be sweet when he wants to be. While trying to win Becca back, he meets Gina who is trying her best to turn him from his "macho" ways.
You choose how each person ends up. Play as all four and try to see how many different ending you can get. It's up to you to decide who each will end up with. Will Corey and Becca end up together? Will David finally win over Becca? Will Gina and Corey realize they want to be more than friends? You get to play as all four of the people which means you get to see some things from different perspectives and some entirely new things depending on who you play as. Maybe you'll find the true ending? (Yes, there is one true ending that's the same for all four paths :o)
Script: 40%
Sprites: 100% - thanks to
gothic~ichigo
:D
BG: 50%
CG: 0% (May not have them. Depending on if I can get an artist)
Music: I'm not even sure where I am with this. I have some stuff I maaay use.
Demo v1.1
Demo Statistics:
The game contains 1,692 screens of dialogue.
These screens contain a total of 9,903 words,
for an average of 5.9 words per screen.
The game contains 27 menus.
Sadly, the only music on the demo is from the piano. I'm still looking some music so go with it, so bear with me please ^-^
Length: 1-1.5 hours, depending on your choices