Hello everyoneee.
Testing out Ren'py; my first time with it, so I thought I'd make something simple. The characters are from the soccer anime Inazuma Eleven, but you can still play this game without knowing the series itself - the story bears no relevance to canon events.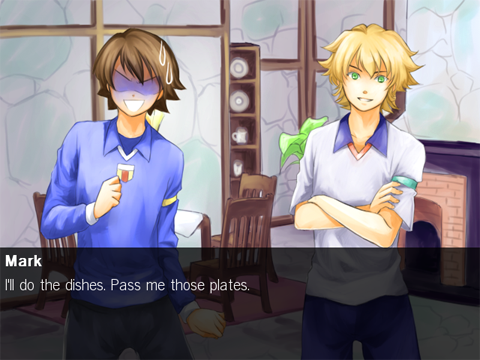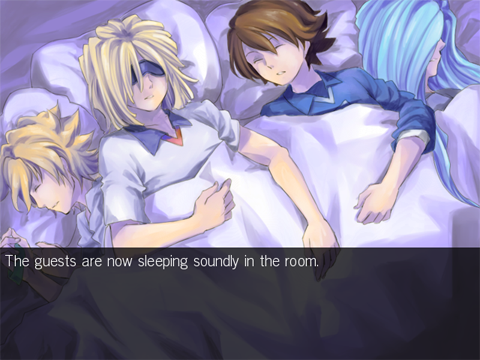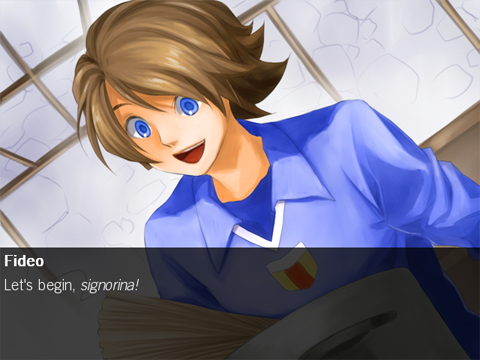 Windows:
http://www.4shared.com/file/81qG_OJg/orz-win32_2.html
Mac:
http://www.4shared.com/file/7mt3xDNm/orz-mac.html
I didn't tinker with styling at all as I still haven't figured out how to do that yet - I didn't think that it would be necessary with a simple VN-styled game like this, but mostly because I don't know how to do so. |///D As mentioned before, this is my first game so all sorts of feedback is greatly welcome *_* I know that the colours/art is very inconsistent, the backgrounds are lazy and the story is overused and uncreative. FEEL FREE TO SCREAM AT ME FOR THAT TOO.......
Thanks so much for the help and feedback in advance! *A*