Umm…okay, this is my first VN so I really need everyone's critics and suggestions. Okay, here we go ^^
And sorry for my bad English. Need proofreads after all
Romance, GxB, mystery
10-14 possible endings
More that 30.000 words
Minutes of playgame: *I still don't know yet*
More than 25 CG to get
Original BG
*hopefully* fully original BGM
non-commercial
Synopsys :
There was a girl who accidentally burn down her house and became an orphan. But suddenly a young man named Altair approach her, asking that would she want to be his master on a mansion where he use to work for mysterious reason. In that mansion she should be called by 'Alice' (the reason is a spoiler) by every member on that mansion. And Alice is become a mistress living with 1 butler (Altair), 4 servants (Gray, Junes, Lyon, and Feng), and 1 maid (Elisa). The strange thing is all of the servant's eyes are pitch-red, exception for Gray that have orange reddish eye.
On that mansion, she living her life as usual. But one day she met another girl around the mansion, Alice assume that girl was also used to related by the mansion, but everyone don't say a thing about that girl. After that her love life between her and her servants begin, at the end of the game she should choose her man or 'something' might occur to her.
As the game play, find out the mysteries behind why Alice become a mistress, who's the girl those servants hide about, secret behind their eyes color, and why does that mansion unpossesed.
Characters:
Alice
a 16 years old orphan young lady who live in a huge mansion with her butler and servants. She doesn't have any family left after an accident caused by her which make her home burned down to ashes. Rescued by Altair, Junes, and Lyon, they asked her to become their master and live in their mansion, then later she'll be called Alice. A fresh, not spoiled, friendly, and caring girl. She like learning new things with her servants, and somewhat overprotected by them. In the end she have to choose one prince from her 5 knights.
Altair
A 23 years old butler in the mansion. He usually manage everything inside the mansion and help the other servants. He's the most last-living servants in that mansion. He said few years ago that mansion used to be possessed by a family with one daughter, but he don't say more. Mature like man who like to breed flower and have his own flower garden. He's kind and hate lie & liars. It seems that he have a crush from his past and still in love with her until now.
Junes
A 21 years old whose work is unknown inside the house. He like to read books so he could easily find at the library. Smart and good looking guy. He is pretty popular among girls and have his own fans club (between the fan girls). He like to tease Alice while taught her every time she come to the library. He also a writer and write some books, one of them is a tragic story about the family who live in that mansion before.
Lyon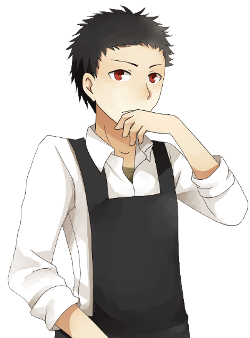 A 19 years old guy who working as a chef inside the mansion. A happy-go-lucky guy who still have teenager spirit on him. He looks childish and like desserts and sweets. He seems like to befriend more with Feng and like to spend his time on the kitchen. But sometimes he check the storage once or two for a week.
Gray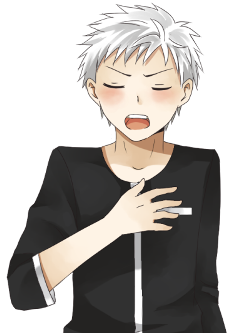 A 19 years old guy who working as a security in the mansion and the newest worker among those 4 servants. A stubborn guy who pretend to do things by his way. He was mean to Alice at first because Alice resemble his sister so much. Although later he will open up bit by bit. He usually wander around the mansion and playing his guitar at the pond.
Feng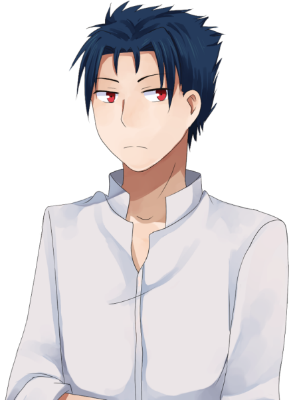 A 20 years old man who working as a mechanic in the mansion. Pretty much a laid-back person like Gray, but he is more kind to woman. Always wandering around but sometimes could be found on garage or storage working. He seems like to have a relation with the mysterious girl.
Elisa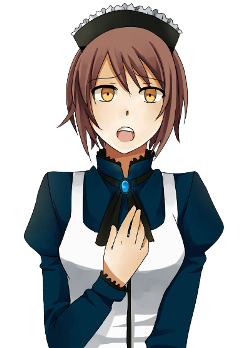 A 20 years old lady who working as a maid in the mansion. She usually prepare things for Alice in the morning and become Alice's roommate at night. She have a warm smile and kind, she's an older sister-like person. But who knows she sometimes talking to herself.
Mysterious Girl
An unknown girl who showed up around the mansion, looking at Alice with a sad look. That girl also shown in a photo with Lyon.
BG and CG teaser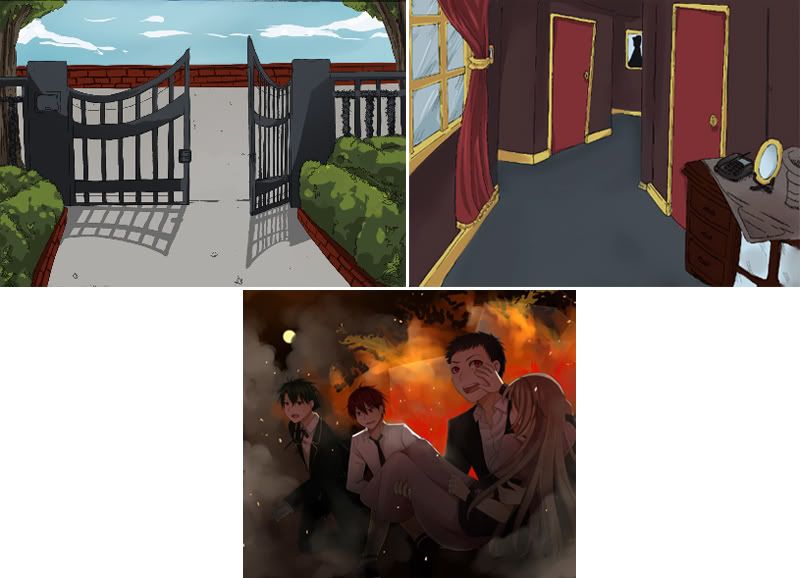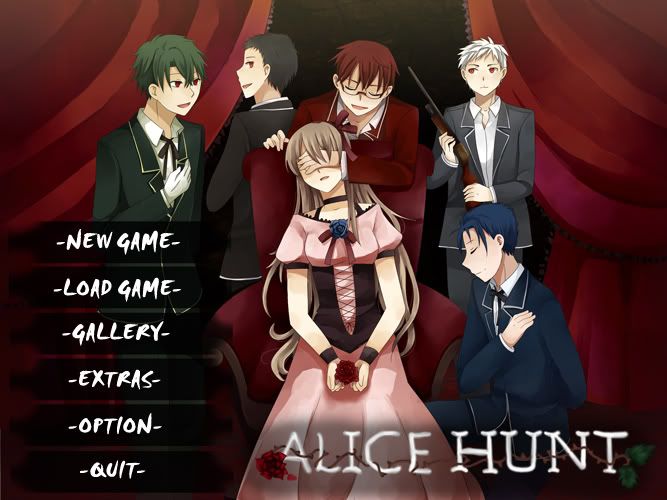 PROGRESS :
Story : 100%
Script : 90%
Programming : 30%
Sprites : 85%
CGs : 0% (we'll start over from the start)
BGs : 12%
BGMs : 10%
Staff:
Script --> sayaka-chan95, SilverxBlue, narusasu
Programming -->
YuukiCrossPudding
, ScottySeng
Sprite artist -->
ageha1sBf
CG artist -->
riiya
BG artist --> sayakachan95,
laniessa
BGM composer --> ComposerKuandohan
proofreader(s) --> snow blossom, ScottySeng, narusasu
*Looking for more Help*
-> GUI maker <-- is this included as programmer?
-> mid-advance and minor programmer(s) <-- because we have so much branches here