(The title's tentative, I don't really have a better name right now.)
The world goes dark at the 13th hour. Right between 11:59 and 12:00 AM, time freezes. Here, shadows play.
In this world there is a War, with 7 Participants, each with their own Shadow.
Their Shadows represent the worst parts of themselves, the parts they hide from the world.
To eliminate another Participant, another must go into their mind and break them from the inside out.
Only one can win. Nobody knows all the rules. The winner gets one strings-free wish from the heart of humanity.
You have to be heartless to win. Good thing our protagonist fits the bill.
-----
(no image currently)
At 17 years old, Saigi Elsee finds life boring. An arrogant individual, he thinks he can predict how people work. He sees the people around him and sees archetypes and cliches. He searches for the "twists" in people, becoming their friend to see how they tick, then abandons them like old books. His own words are, "If it's a closed system with defined rules, I can break it." The War is his perfect playground, and he's the favorite to win.
-----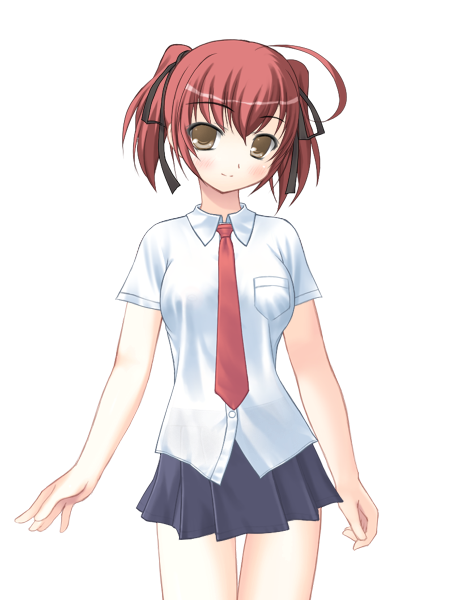 Michi Nagasumi is the childhood friend of Saigi Elsea. She has a crush on him, and he knows it. Unfortunately for her, he doesn't care. He's long since figured her out. He's only her friend because she won't go away. Saigi finds taunting her with half-flirts entertaining, so she won't give up. A "tsundere" according to Saigi.
-----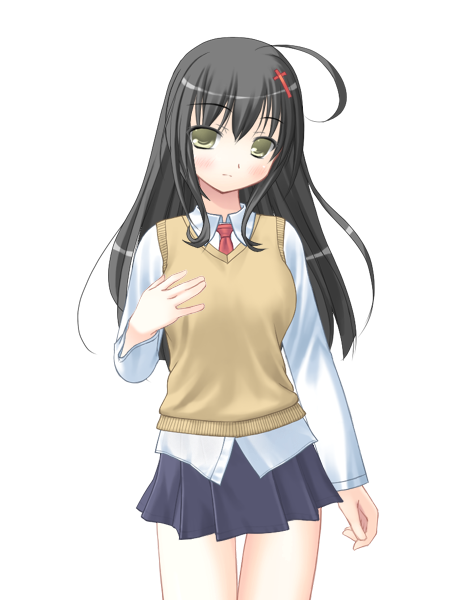 Naya Nagase is a friend of Saigi's who can only be described by the word "aloof". She acts cool, and always distant. Saigi is currently trying to figure her out, so she's included among their little friend group for now. Her mystery lures Saigi in, and right now it's the only thing keeping her interested. A "kuudere" according to Saigi.
-----
On the first night of the War, Saigi awakes to find a man who looks exactly like him hanging over his bed, silouetted by the light of the moon. He asks: "Are you the real me?" He calls himself Hidora, and says that he is Saigi's shadow. Little does he know, Hidora is actually the human form of the Hydra, from the labors of Heracles. From there, they go on to find secrets they thought never existed, to find and eliminate the other Participants and have their wish granted.
****************************************************************
If this seems similar to Fate/Stay Night, that's because it was inspired by it. However, I gave it a more psychological twist. One thing I didn't mention indepth in the synopsis there was the "mental worlds" bit. Saigi has to explore the mental worlds of the participants, and to defeat them he has to deconstruct their defense mechanisms and expose who they really are to the world.
The story's underway in Renpy, but right now I don't have a demo. Current lint report says:
Statistics:

The game contains 864 screens of dialogue.
These screens contain a total of 10,798 words,
for an average of 12.5 words per screen.
The game contains 11 menus.
All images are placeholders right now until I can get an artist.
So, anybody interested in this? Any artists willing to contribute something until I can get my art to resemble professional quality?