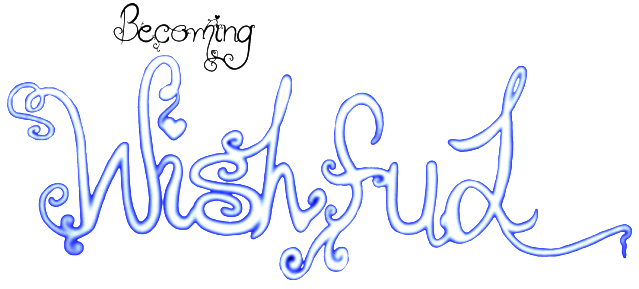 We were raised to believe that the course of true love never runs smoothly.
There always has to be obstacles or miracles before we can live happily ever after.
But what happens if the miracles don't appear?
What if there are only obstacles preventing us from reaching our intended?
Does the sentiment of true love run dry or do we pick ourselves back up and try again?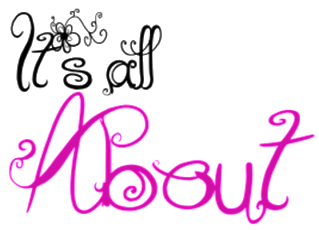 Becoming Wishful is the story of a young woman in her first year of University.
Her life before now has been nothing but dead-end jobs, pittance pay-checks and double-shifts.
Through directing her actions, thoughts and heart you will aid her in finding true happiness.
The game will begin a month before the first day of term.
What you do in this month will not affect the paths of the
Obtainables
, but it
will
shape your life at University (for instance: some events during that month might determine your living quarters whilst others might assist you in your preparedness for class, there may also be bad events you'll not want to come across).
The University is named
Frederick M. Stiles University
.
And you've just enrolled.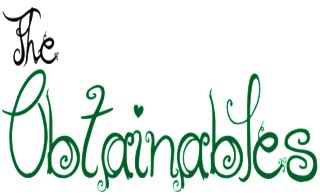 Conley
–
English. 20. Studying: Archaeology.
He has straight, blond hair that reaches his shoulders. Clean shaven, skinny and tall he's usually seen wearing a green long-sleeved shirt with a waistcoat and black jeans. He belongs to a bigger-than-average family with a fraternal twin sister. Poor and with no father figure to speak of Conley was forced to grow up prematurely. His shrewd outlook on life makes him the sole voice of reason within the group. With all of this being true, he grew up as the man of the house... Kind of. Years of abuse from his six sisters causes his terror of the female gender, and he prides himself on being an absolute gentleman (mostly because he is too scared to be otherwise). He treats women like china dolls and would never refuse a woman's request. He dislikes loud, obnoxious people, however: which bewilders most to his choice of a best friend.
Tai
(Iu-Iu)
–
Egyptian. 22. Studying: Criminology, Policing and Forensic Science.
He has short, black, spiky hair that sticks up at every angle with a thin layer of stubble embossing his cheeks and chin. Tall and lean with an obsession with pirates means he is constantly wearing his puffy white pirate shirts with dark-blue, ripped jeans (as well as faking his eloquent pirate slur). In a round-a-bout kind of way Tai is the seemingly archetypal bad boy with the 'be mean to keep them keen' façade: which girls go crazy for. Being smart and funny he has
no
preference when it comes to women, and has no trouble getting them – just keeping them. He's a player, childish, loud and obnoxious. But he's best friends with Conley.
Brogan
–
Irish. 21. Studying: Information and Communications Technology.
He has medium-length, wavy, ginger hair with a sweatband (to keep the hair out of his face) and a soul patch beard on his chin. Slightly below average height and skinny he wears t-shirts with comical images and blue, torn jeans. Brogan actually thinks of himself as a bit of a ladies' man... Even though women flee from his forceful advances. Rumours have also been spread of him being too clingy: once he sinks his claws in, it is nigh on impossible to get away (this tidbit of information comes from a very reliable source, or so it has been said). He dislikes anything mature so he is naturally constantly clashing with Conley on just about everything. He's funny, sociable and sensitive – it just never works to his advantage.
Camp
–
English with Scottish roots. 20. Studying: Interactive Games Design.
He has medium-length, brown hair that cascades in loose ringlets. Clean shaven. Average height and lean he likes to wear an excessive amount of black and is usually seen wearing black jeans or khaki's with a black shirt. Camp has sworn off all women, due to the circumstances surrounding his previous relationship. He likes to be lazy and has a 'can't be bothered' attitude, followed by an 'I don't care' point-of-view. He tends to want to blend into the wall: but you certainly know he's been by if your pockets feel lighter.
A mysterious fellow, indeed.
Julian
–
Japanese. 23. Studying: Mathematics.
He has short, messy, blue-black hair. Clean shaven. Average height and skinny he likes to wear clothes with deep pockets (to keep playing cards and other oddments in). He is usually seen wearing a red vest with black trousers and a leather jacket with a loose, purple tie. Always raving about
Lady Luck
he is an incessant gambler and is always looking for a chance to con people out of their money. However, being the resident shy guy (he can't have a conversation with a woman without stuttering), Julian looks at his feet when he talks – but don't let this fool you; he will do anything to 'accidently' cop a feel. And as if that wasn't enough he, unbelievably, spreads rumours about himself to up his chances with women... Then acts flustered when he hears them repeated back to him.
Trey
–
English. 24. Studying: Music and Media Management.
He has short, white-blond hair with a light splattering of stubble adorning his cheeks. Above average height he is quite muscular and is usually seen wearing
tight
grey t-shirts with three-quarter length camouflage khaki's. Strumming on an acoustic guitar does get him surrounded by more intellectual women than those who are just bedazzled by his overall physique. Due to this, Trey is seen as the 'perfect package' (coined to PP) in the eyes of the female populace at Frederick M. Stiles University, but he is also known as the bane of existence for the males. Likened to men of Greek mythology Trey seems ideal on the outside, but he has a major flaw, too; he is too nice, too polite and too soft-spoken. Women of today want something edgier than sweet and understanding qualities - meaning he can never get out of the 'friend zone' (as much as he has tried). Women love him, guys envy him, but he can't seem to find
the one
.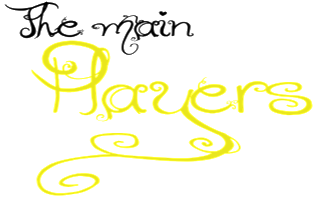 Protagonist
–
English. 21. Studying: English and American Literature and Creative Writing.
She has long, chestnut-coloured, wavy hair with big, blue, kitten eyes. Typically seen wearing a baggy, sunshine-yellow t-shirt that is fashioned with a sea-blue belt around her mid-section with short-shorts that are not able to be seen. After college she decided to take a gap year out... Or two... Or three. Her plans never seemed to work out, and now (with the University fees quadrupled) she is finally entering into her first year of University life. Leaving everything she had to do behind her to start afresh at Frederick M. Stiles University.
Jezebel
–
English. 24.
The evil half-sister.
'Crazy' Aña
–
Portuguese. 25.
She has long, vibrant-red, frizzy hair with her right nostril pierced with a skull diamante. Usually seen wearing a one-piece, pink, jean overall with a turquoise t-shirt underneath. During the Protagonists gap year(s) Aña travelled to England to be with her boyfriend but due to the economical times, eventually obtained a job working at the same company. The Protagonist and she became inseparable ever since (down to the fact that CA won't leave her alone). The reason behind her nickname is due to Aña's unusual and
complex
personality.
The people on board this sinking ship:
Artist -
h3llomiko
Music - Some tracks from
Dollywitch
Writing/Script - Aiurax
Concept Art: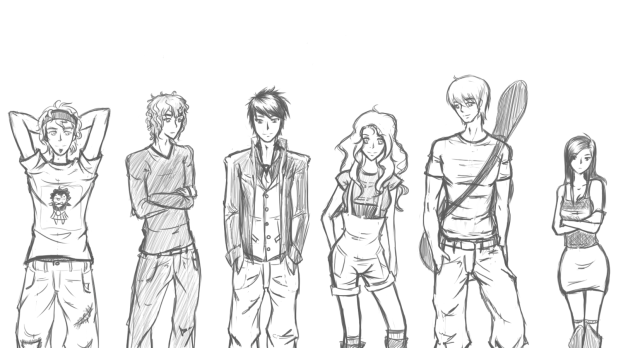 Match them up, if you can.