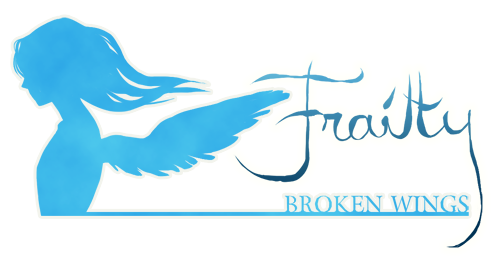 "I know you are afraid... But you are not alone."
You lived with your parents in a pretty busy city; your father was a business man and your mother stayed at home to take care of you.
Everything was perfect: You were a lively and carefree child. That was until something happened and changed your life completely.
You found your father dead by your side. After this incident, your mother decided it was best for you to move to a quiet town with your grandfather and forget about everything.
For years, you've been having nightmares and hearing voices, and you are terrified of the world that surrounds you. But you are not alone.
We all have our weaknesses.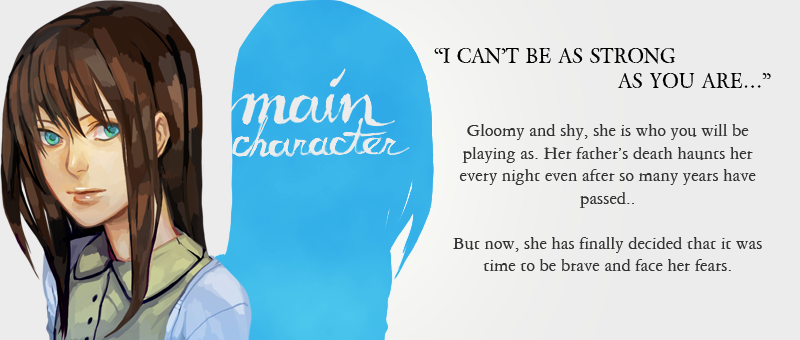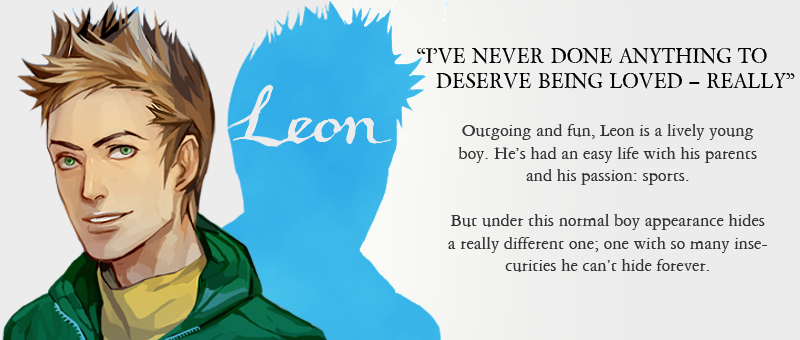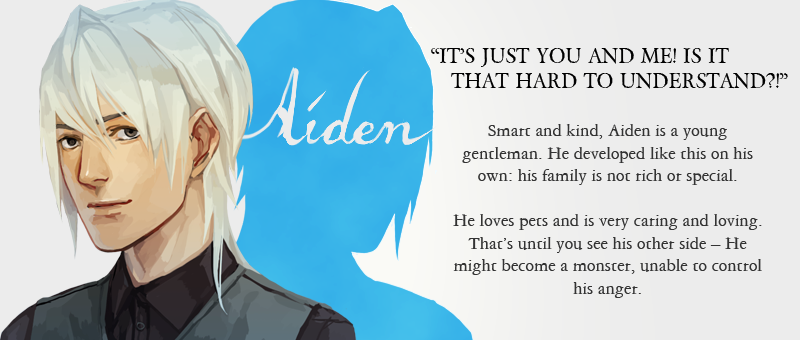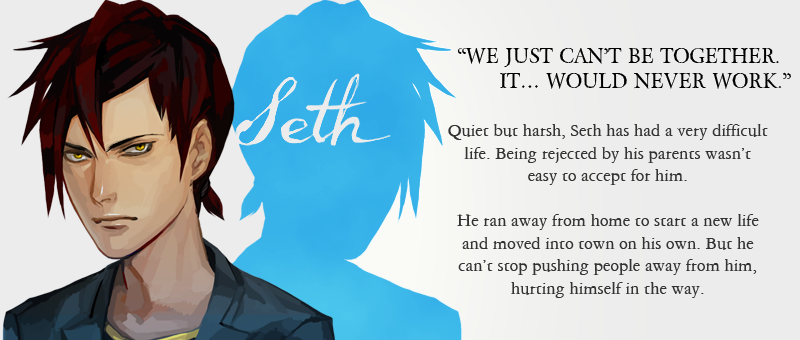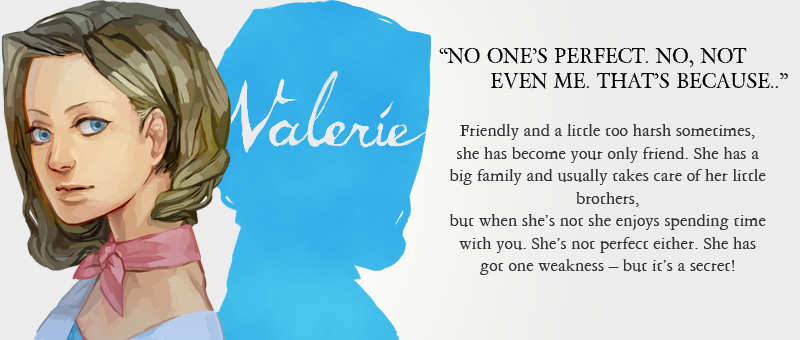 Outline: 100%
Story: ~15% (12k)
Script: ~15%
Character Concept Art: 100%
Main Menu Interface: 100%
Sprites: 0%
CG: 5%
BG: 5%
Music: 20%
Writing & Script: Kait
Writing Help: Ran & Mink
Artist: Suqling
Updating~ First scene has been finished and Suu is working on the next one. I've been planning and finishing a detailed outline of the game's flow
so I can start writing easily, and I now have the help of Mink who has been listening to my never-ending ramble about my ideas for the game.
Make sure you check out our
dev blog
!