Hey, otome game fans we have a new game on it's way called
Genesis.
Watch ladies as you find yourselves with supernatural beings with different personalities.
Story
A rich girl, named Renee, is neglected by her parents and doesn't feel like she belongs anywhere, transfers to a new high school but finds herself with the supernatural. After her arrival, she meets many different guys. There is something strange about them and they seems to know a lot about our heroin. However one of them happens to have the key to unlocking the mystery of her life.
Will she be able to solve the mystery of her existence and maybe fall in love?
Characters: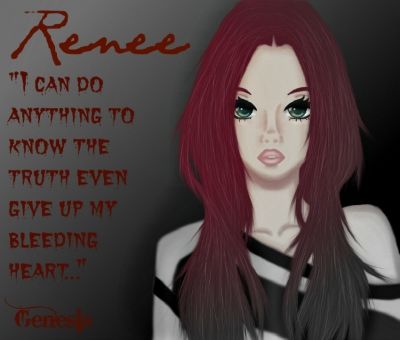 Name: Renee
Age: 16
Personality: Mean, cold and cautious. However she can be caring to someone that is very dear to her.(By the way she isn't the type to let people push her around and she's not shy like most anime girls.)
Name: Aiden
Age: 16
Personality: Kind, gentle, persuasive, mature and a leader
Name: Damon
Age: 16
Personality: Cold, mean, independant, mature and manipulator
Name: Adrian
Age: 16
Personality: Aggresive and possessive
Name: Julius
Age: 16
Personality: Player, flirtatious and a gentleman
Name: Ace
Age:????
Personality:??????
Here's a draft of one of the guys.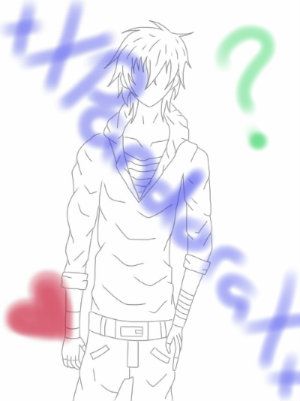 Character art:
XxPandoraxX and Azaleas
CG:
XxPandoraxX and Azaleas
Background:
Angelsfate and the mystery person
Writers:
XxPandoraxX, Azaleas, Angelsfate and the mystery person
Progress:
Characters: 10%
Cg: 0%
Story: 35% (about 100% of the first chapter)
Script:8% (about 65% of the first chapter)
Background: 10%
Music: 30%(80 of demo)