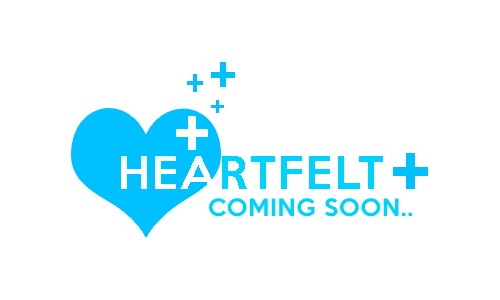 Hello! I pretty much posted this here to announce our upcoming VN!
This is our first time making one, so please, go easy on us. (But honest critiques are appreciated)
So here's the story!
After some long time being out in the sun, I'm back >:D
I've decided to pick this one up once again and redo most of the things!
That includes character designs, story, background images, and even the team members (Well, It's only consisted of one member and that's the ever-most loyal, me)
So welp, wish me luck in finding some people to help me with this!
Routes and Endings:
There are two known routes and one secret route in this game.
The two known routes have 3 endings: "
Good
Ending", "
Bad
Ending", and "
True
Ending"
Once you get the True Ending for both heroines, you'll now be able to go through the secret route.
We'll introduce you guys to the two known routes.
Girl 01 (Name still tentative)
Background:
A first year student at Kanagawa High and is a close friend of Kei.
She usually skips classes with "It's a nice day to sleep under the sun" as an excuse.
Her birthplace is unknown but because of her accent, she is assumed to have grown up in Osaka.
Despite the fact that she's skipping every single day's class, she seems to pass every exams that she encounters.
She has an extreme affinity for raccoon dogs.
Girl 02 (Name still tentative)
Background:
A third year student who's known for having a sharp tongue.
She is the president of the Literary club that Kei attends to every once in a while.
She is described by Kei as a Sophisticated person, but Hiyori's opinion about herself differs.
She describes herself as childish and lacks self-control.
She likes to read old novels.
Background:
Kei meets him after the encounter with the Goddess of love.
He appears to be a close friend of Kei, but Kei doesn't seem to know the person at all.
Who might this person be?
Background:
She is the one who accidentally put a death curse on Kei
for the reason that his name is close to the name of the person that she's supposed to put the curse on.
After telling Kei that she accidentally put a curse on him, she tells him how to lift it.
And that is, to make a girl fall in love with him.
The Main Character
Background:
The Main character of this visual novel.
He hates love for the reason that it gives you a lot of possibilities to feel the greatest pains in the world
and that only masochists would be the only ones that would go through such thing.
Because of this kind of view in life, he's sworn to himself to never start romantic relationships.
But all of that changed when he encountered the Goddess of love.
Now he is forced to start romantic relationships.
An unlockable gallery
The ability to make choices! (I guess that's a given..?)
2 known routes and a
s
e
c
r
e
t
route!
6-10 hours of gameplay! (That's what I'm aiming for, might be longer :/)
And many future features coming up as I work on this!
Some of the backgrounds I've made

.
Update!
Due to some unexpected computer change and reformatting, all of these will be redone.
What do you think about it?
Are there any things that I should add or change?
Are you interested in taking part in this project as an artist/composer/editor?
Any tips in making it better?
Just leave a reply, I hope to hear from you guys.